Private Chef
Enjoy a customized culinary experience with a Private Chef in the comfort of your own home.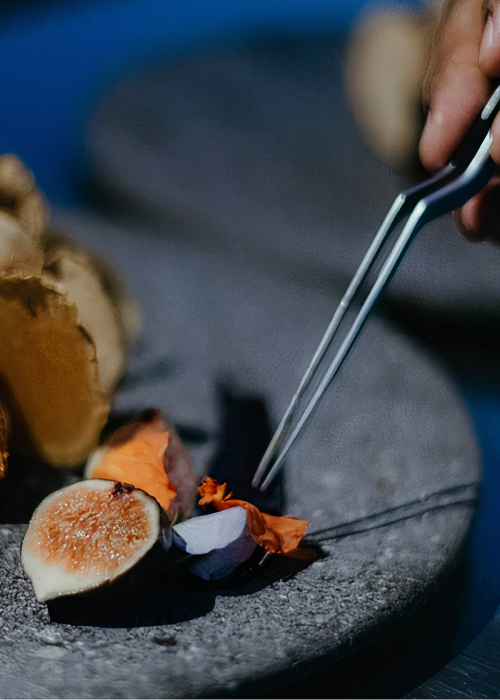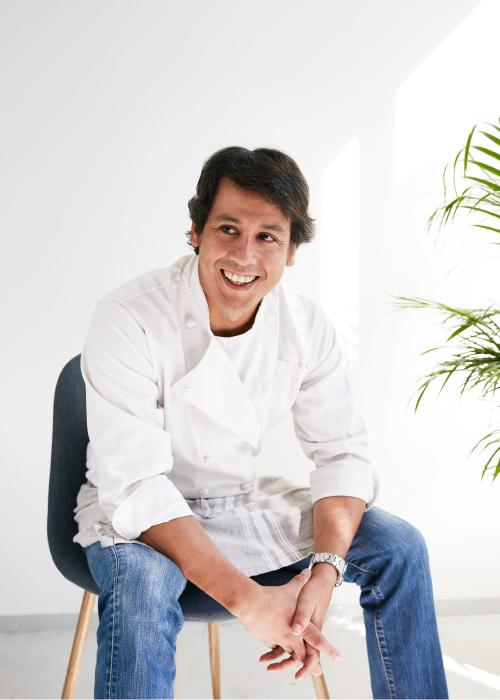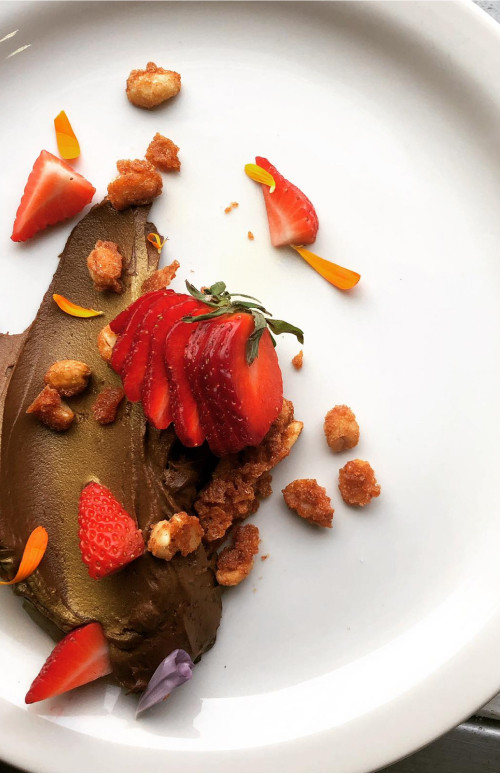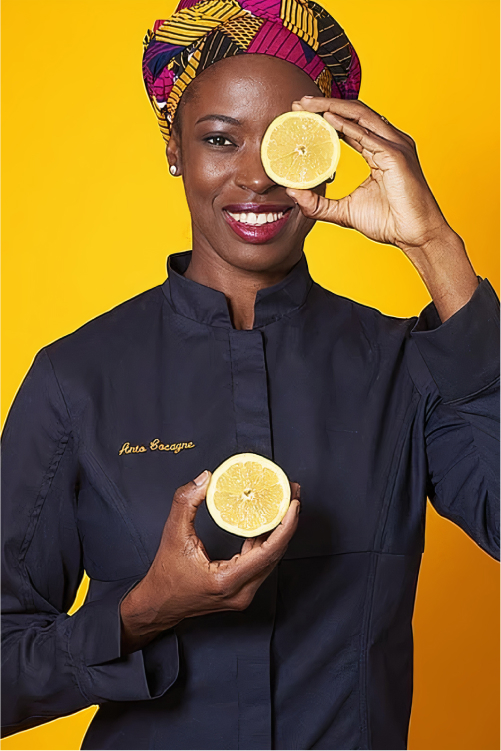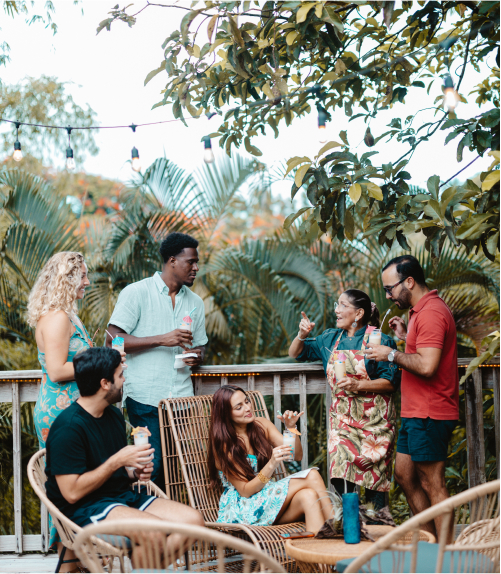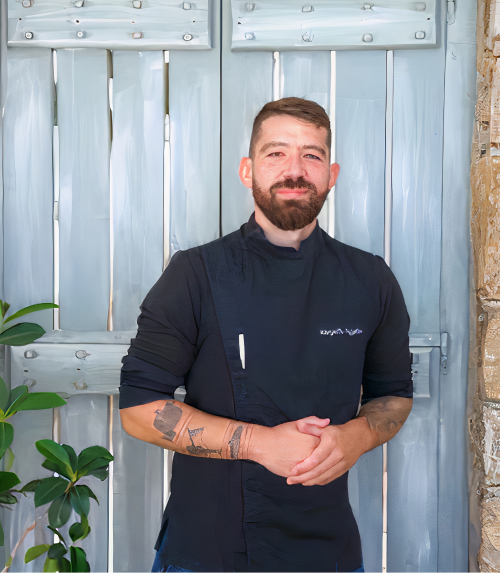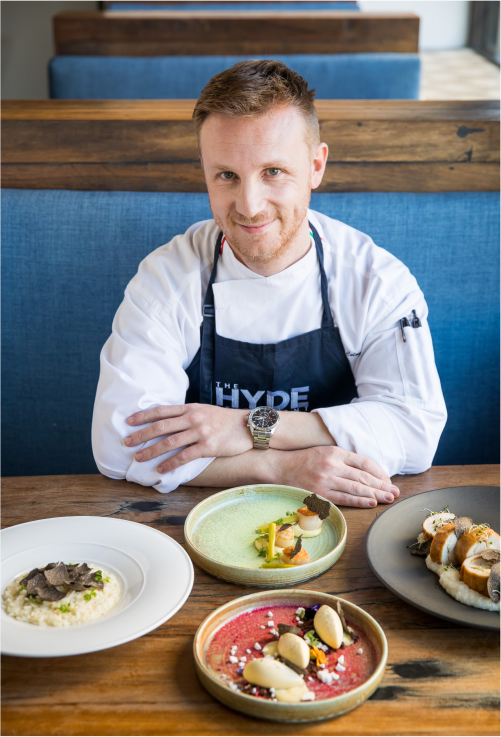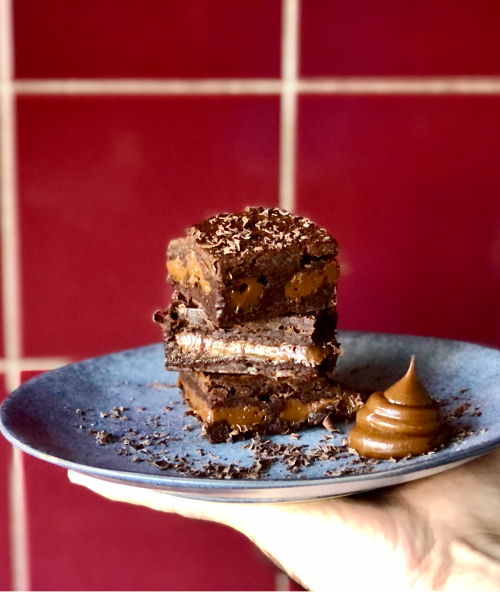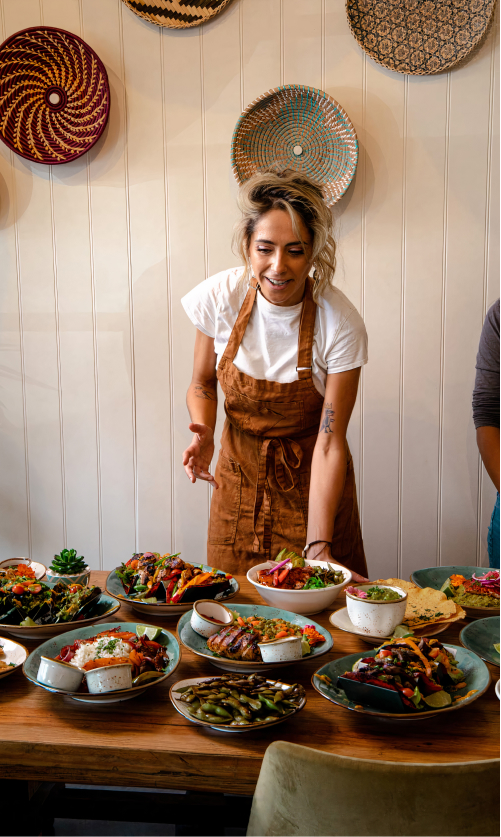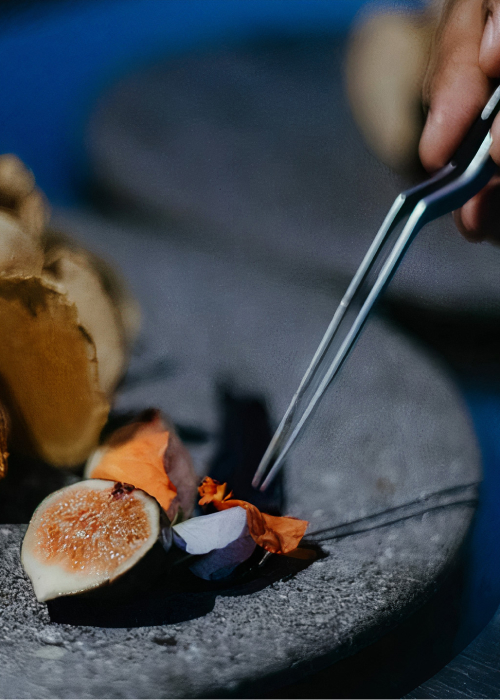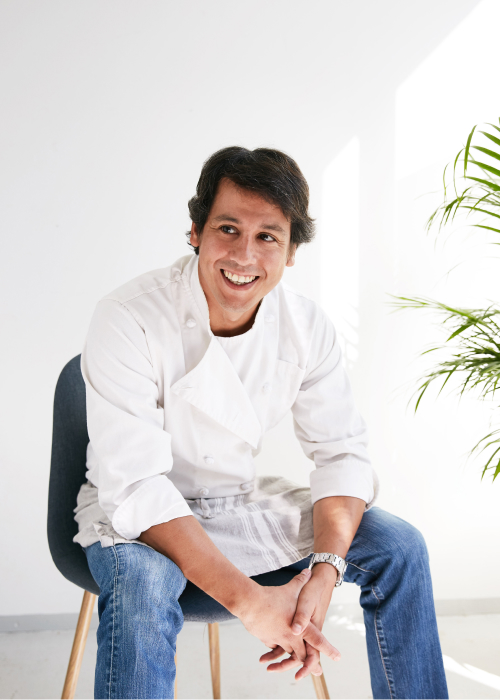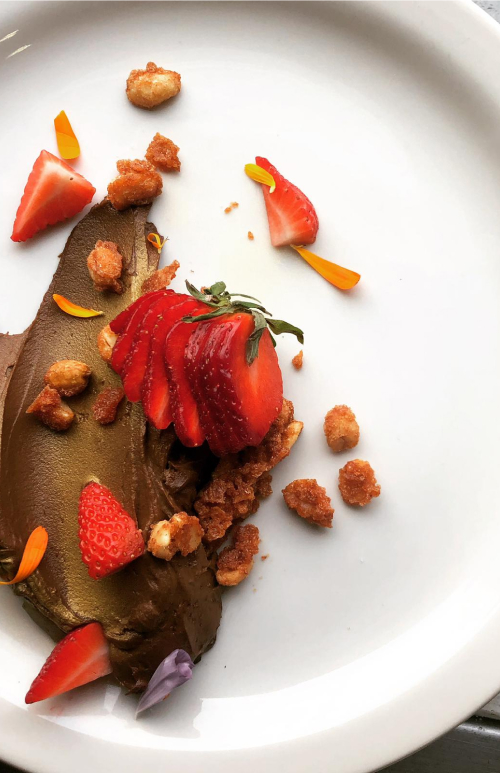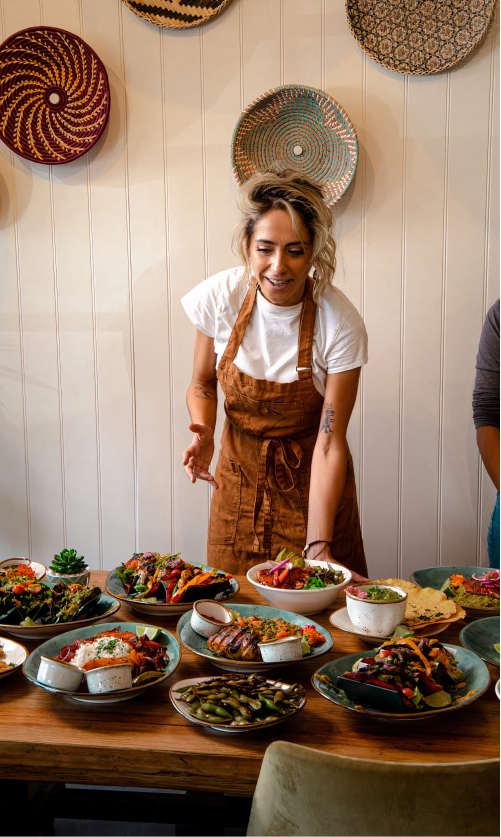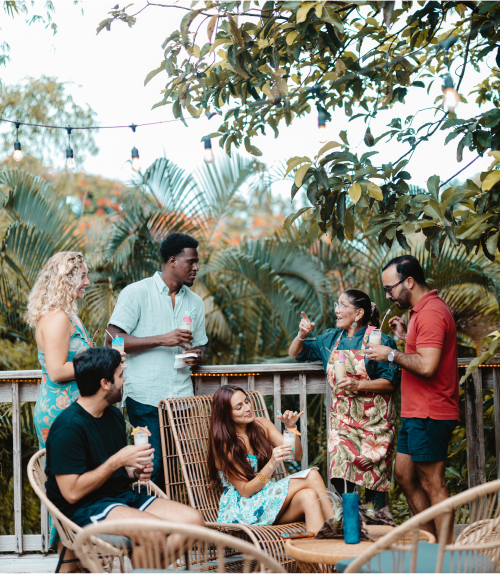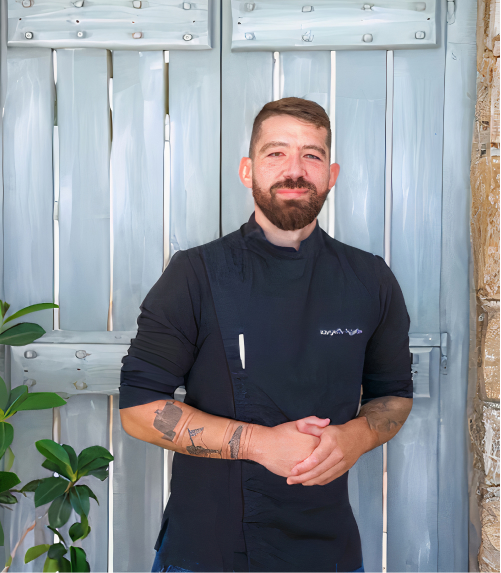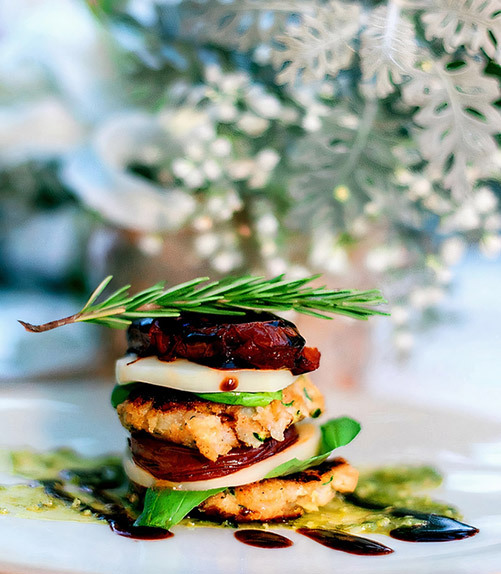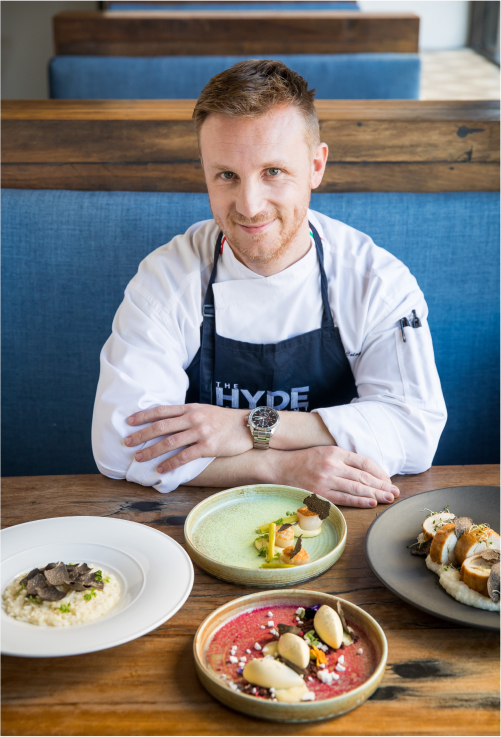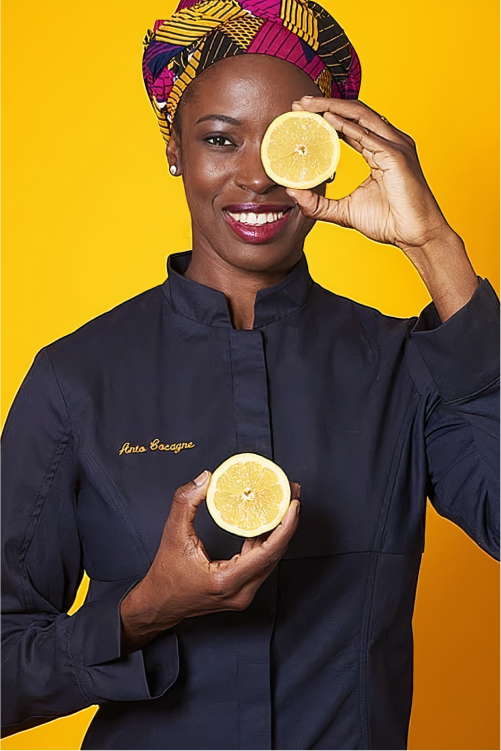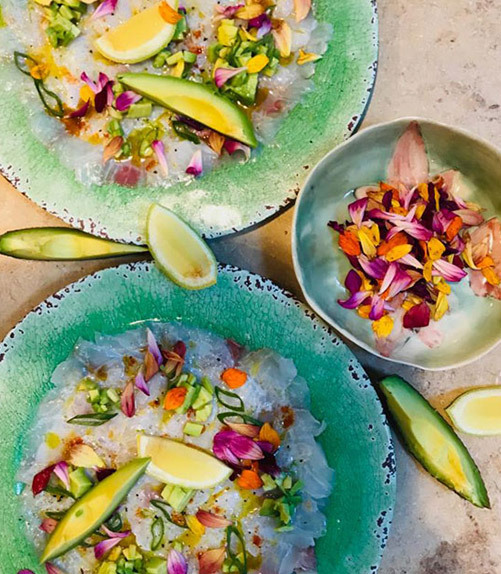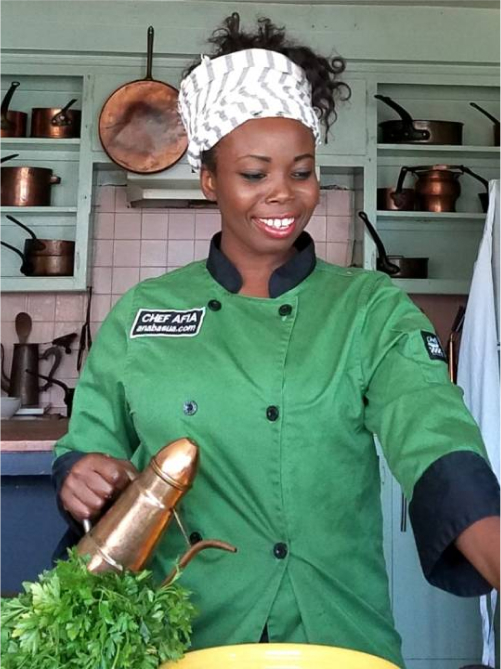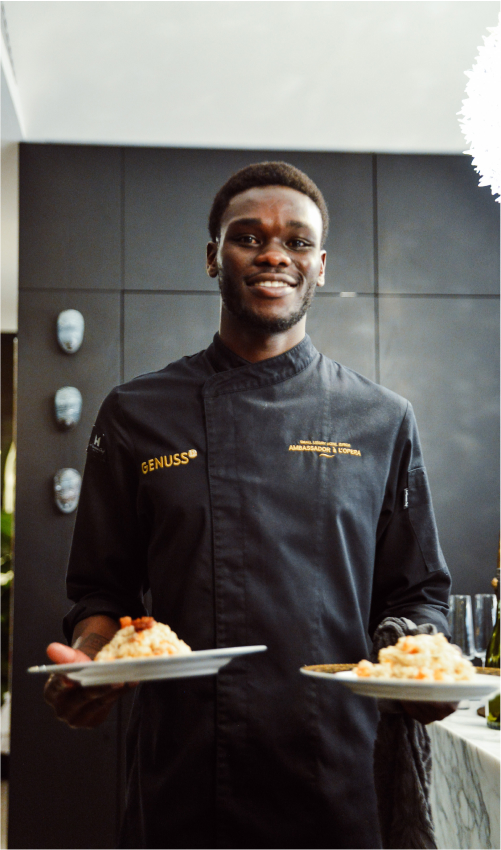 Enjoy the experience
There is no more intimate restaurant than your own home, where you can be at ease with the people you care for. Now, you can bring the magic of a fine dining restaurant to your table, through talented chefs who will tailor a menu to your cravings.
Turn your home into a restaurant and indulge yourself with a unique dining experience at home.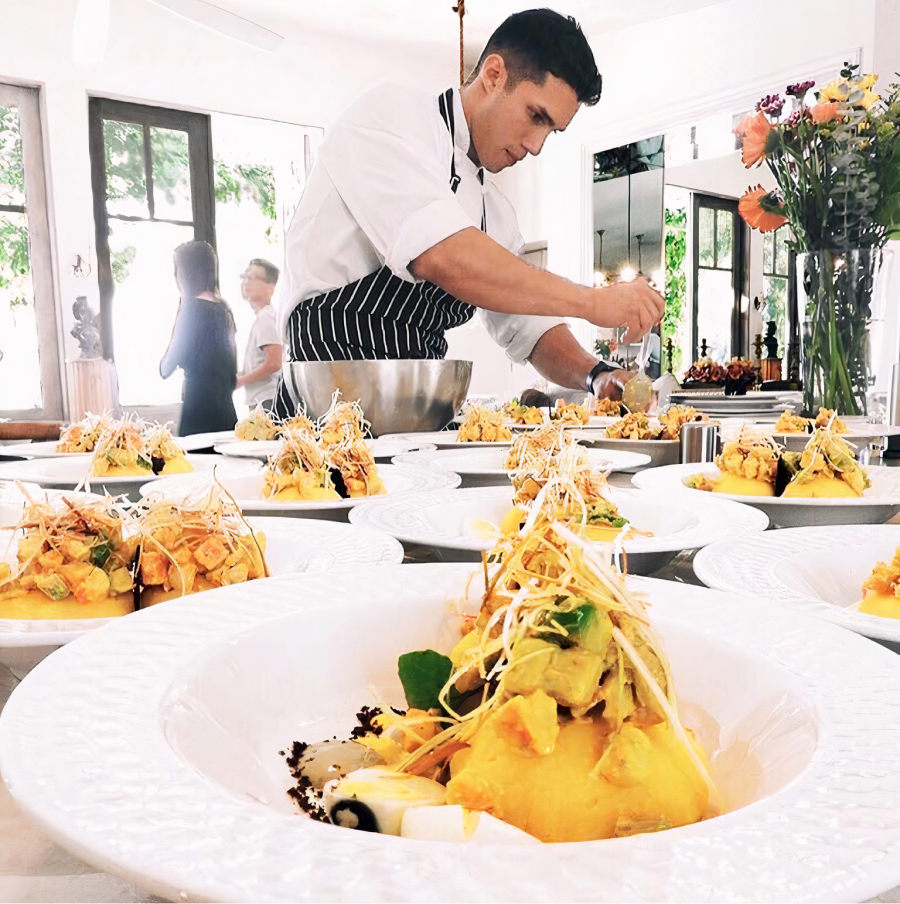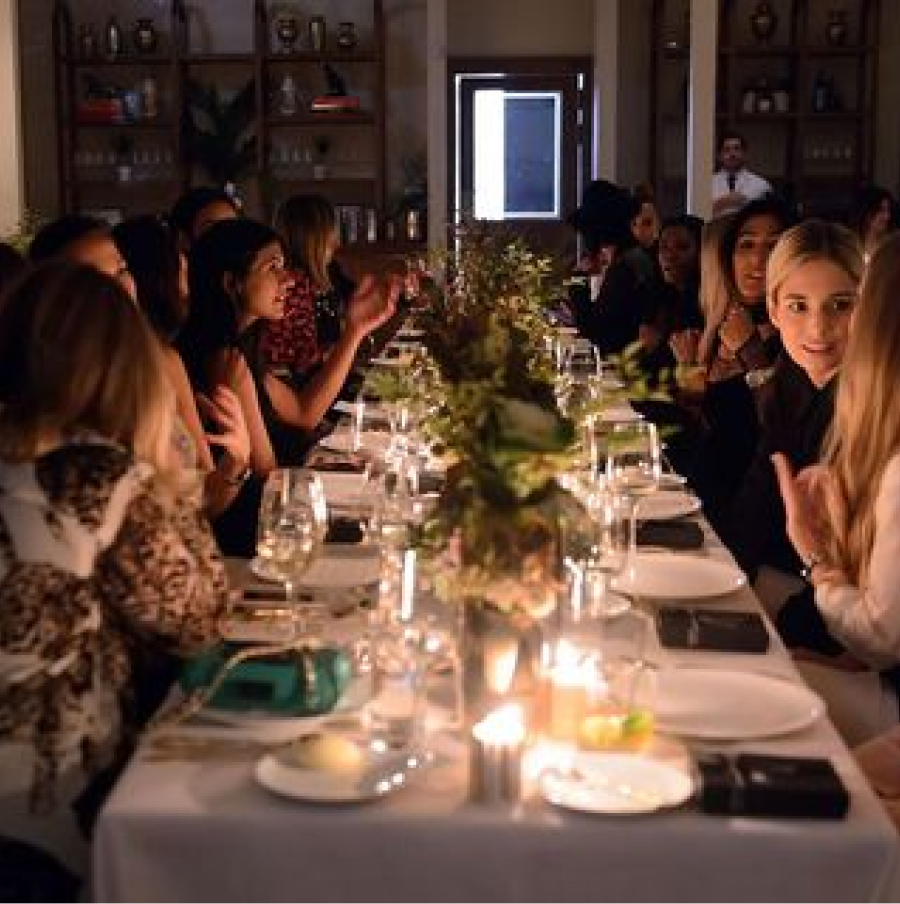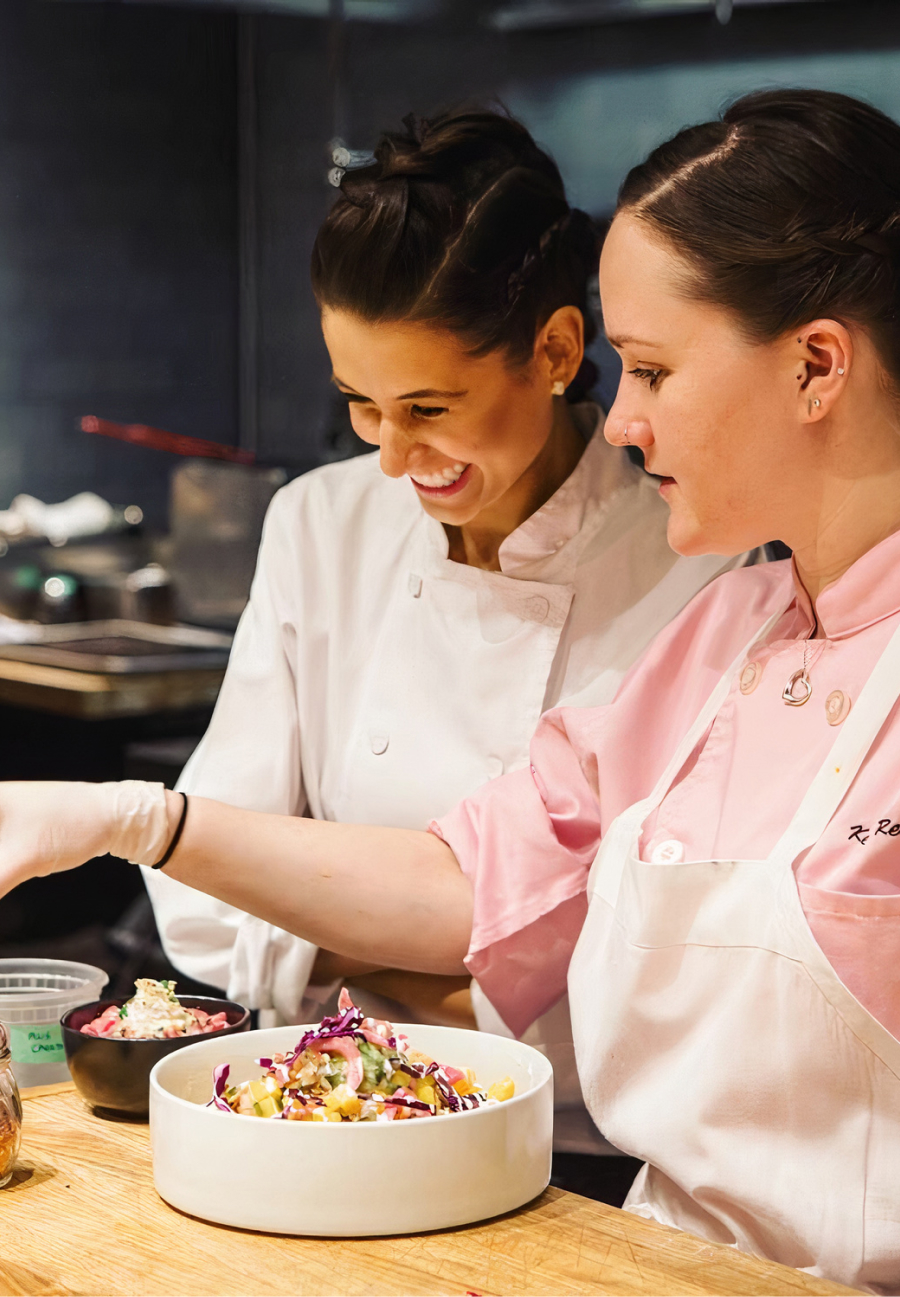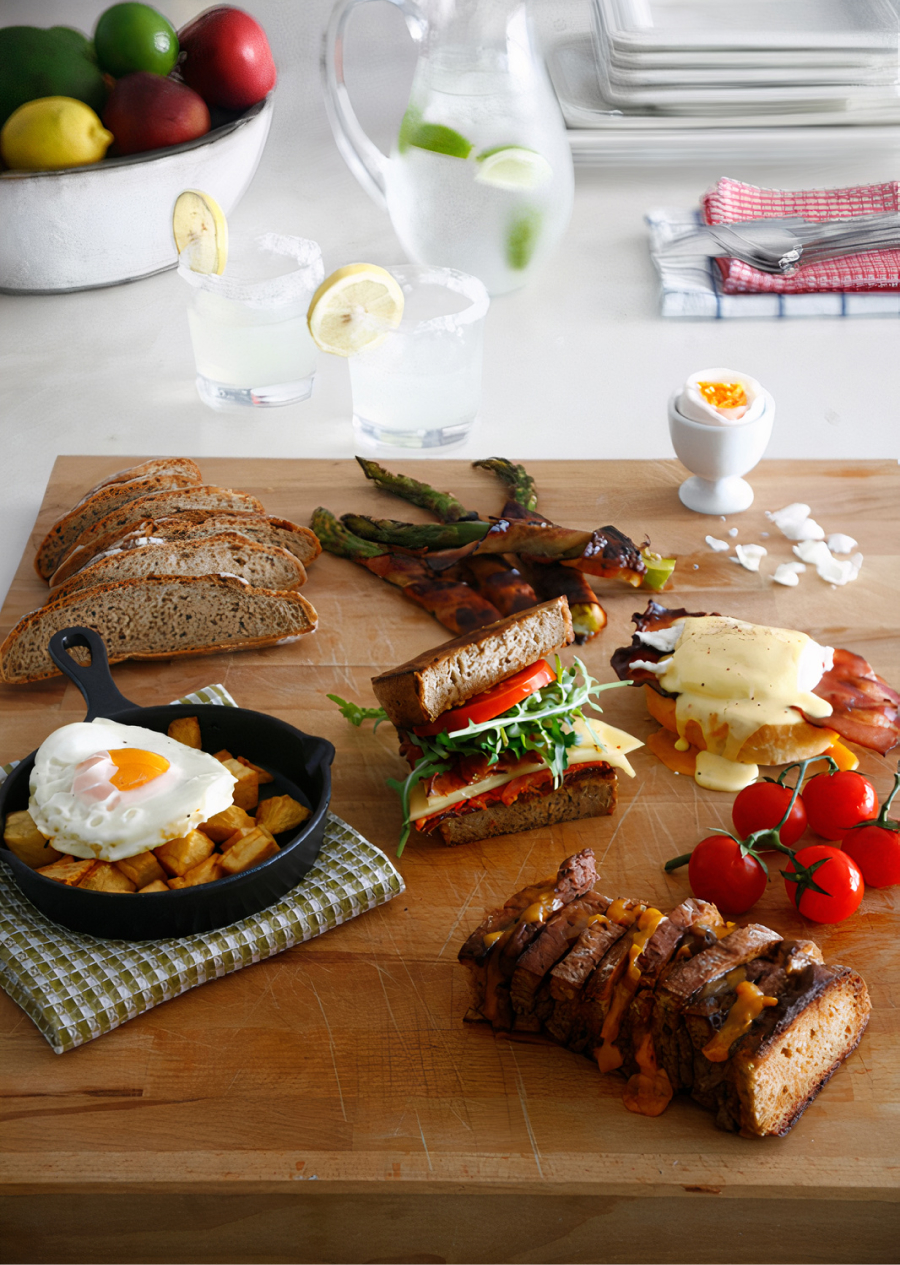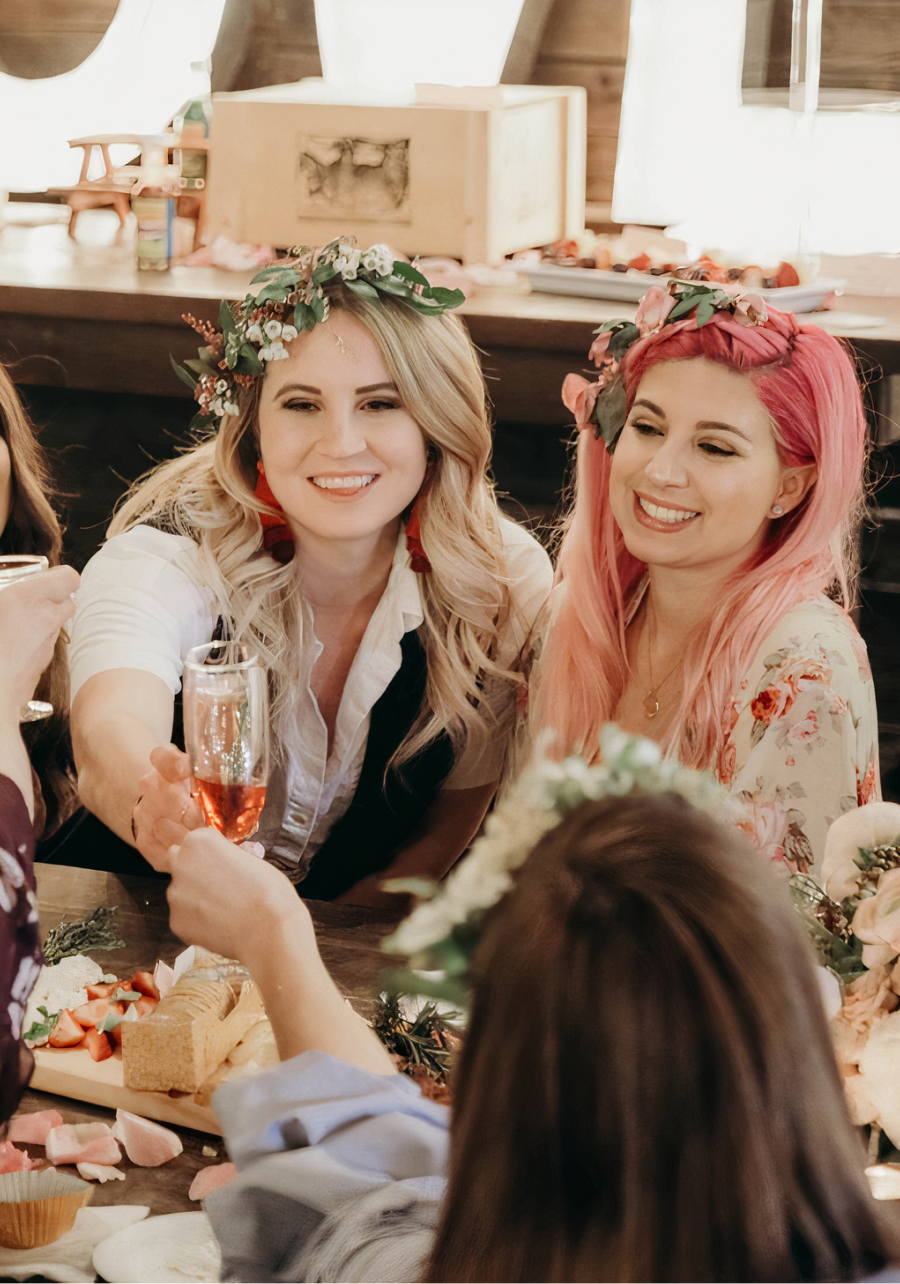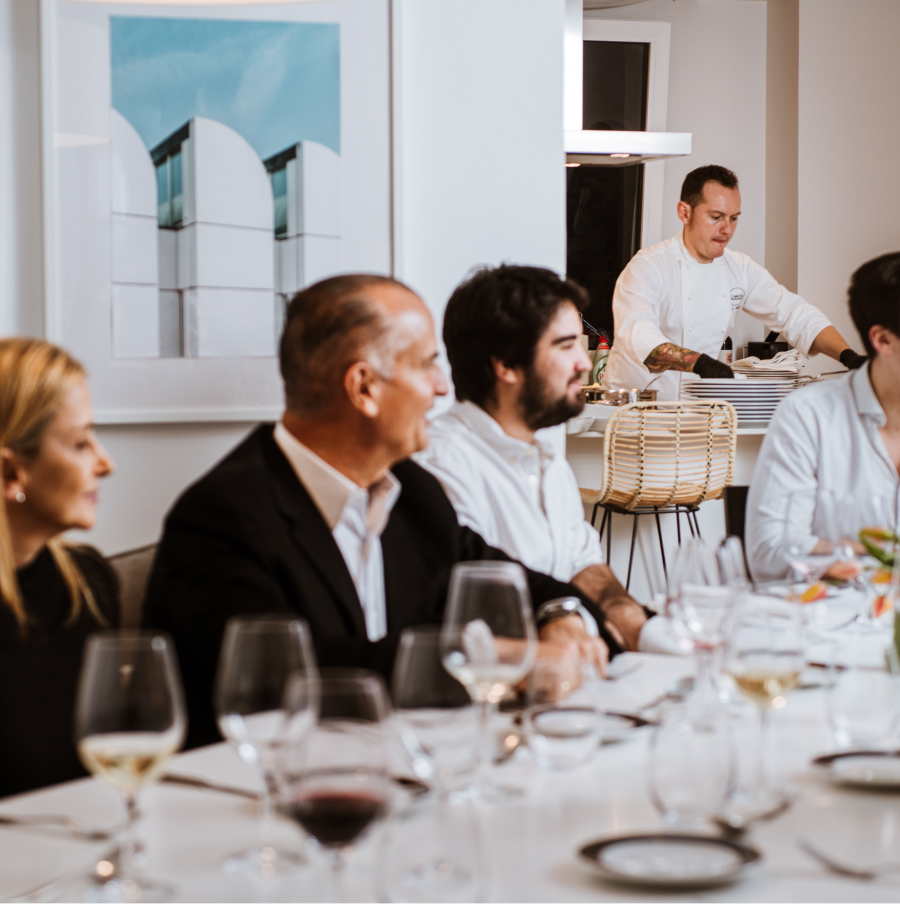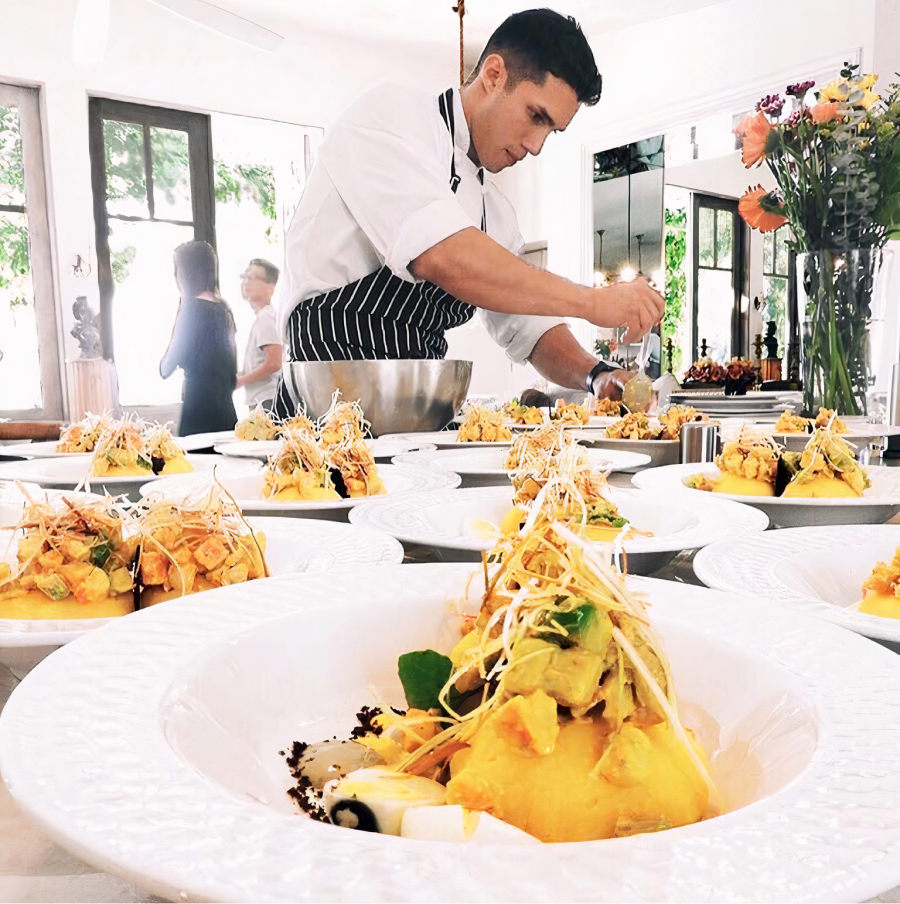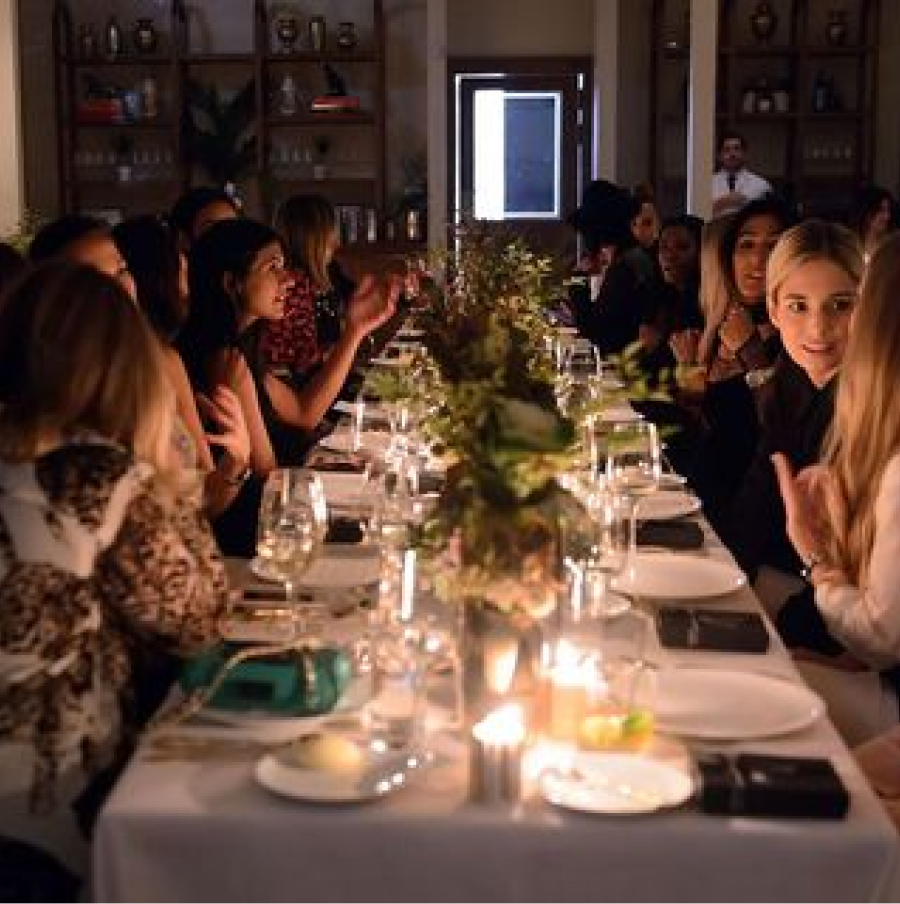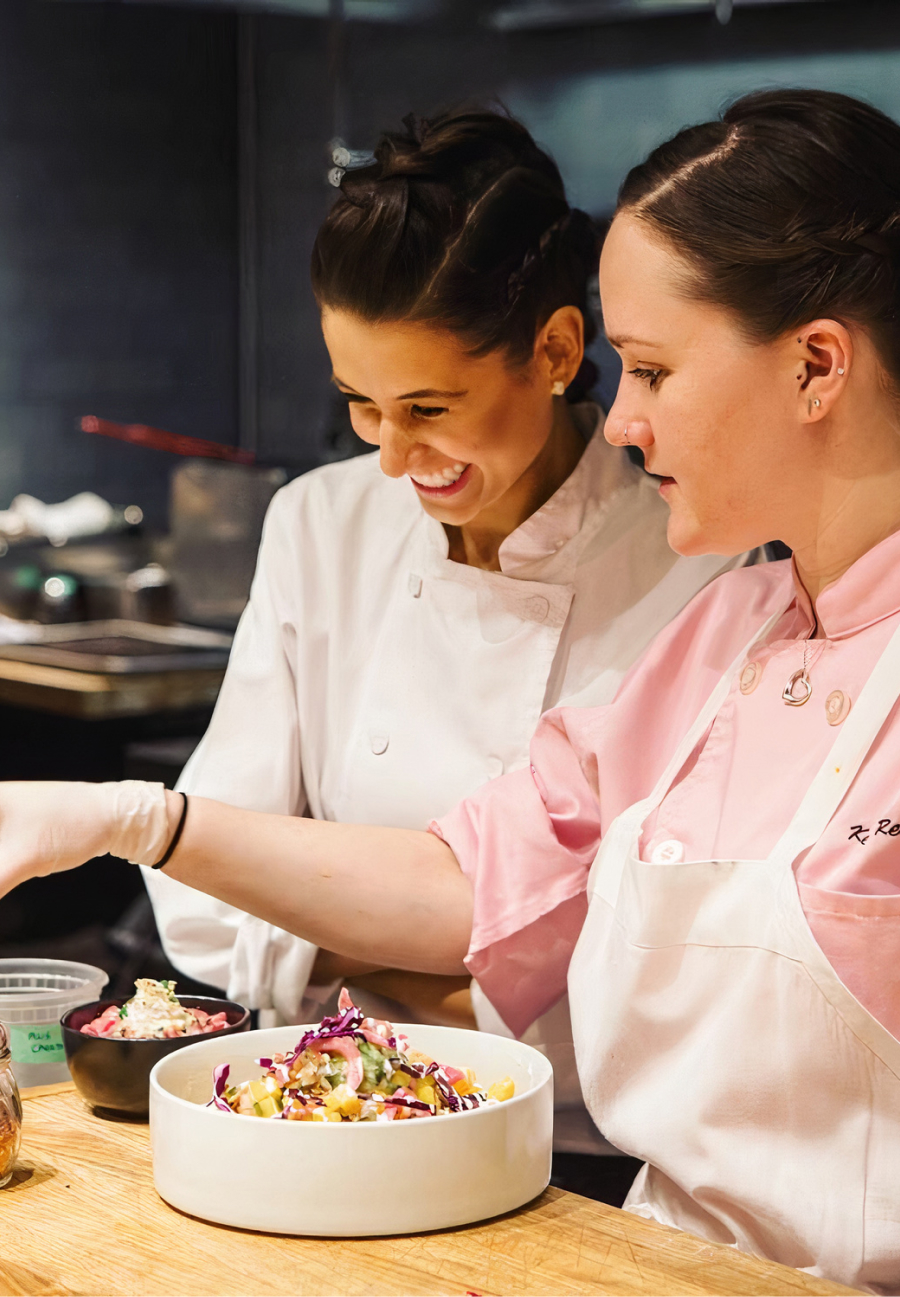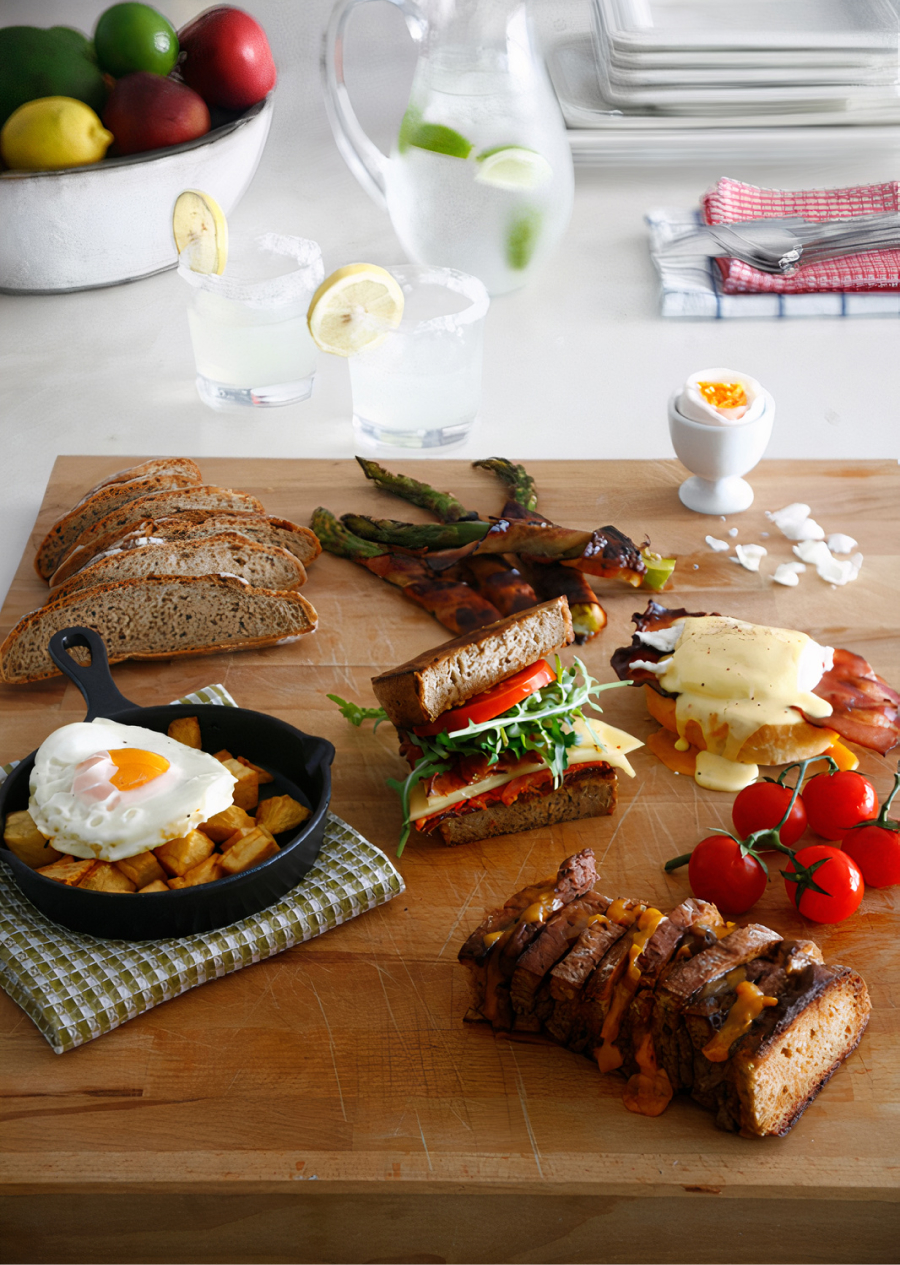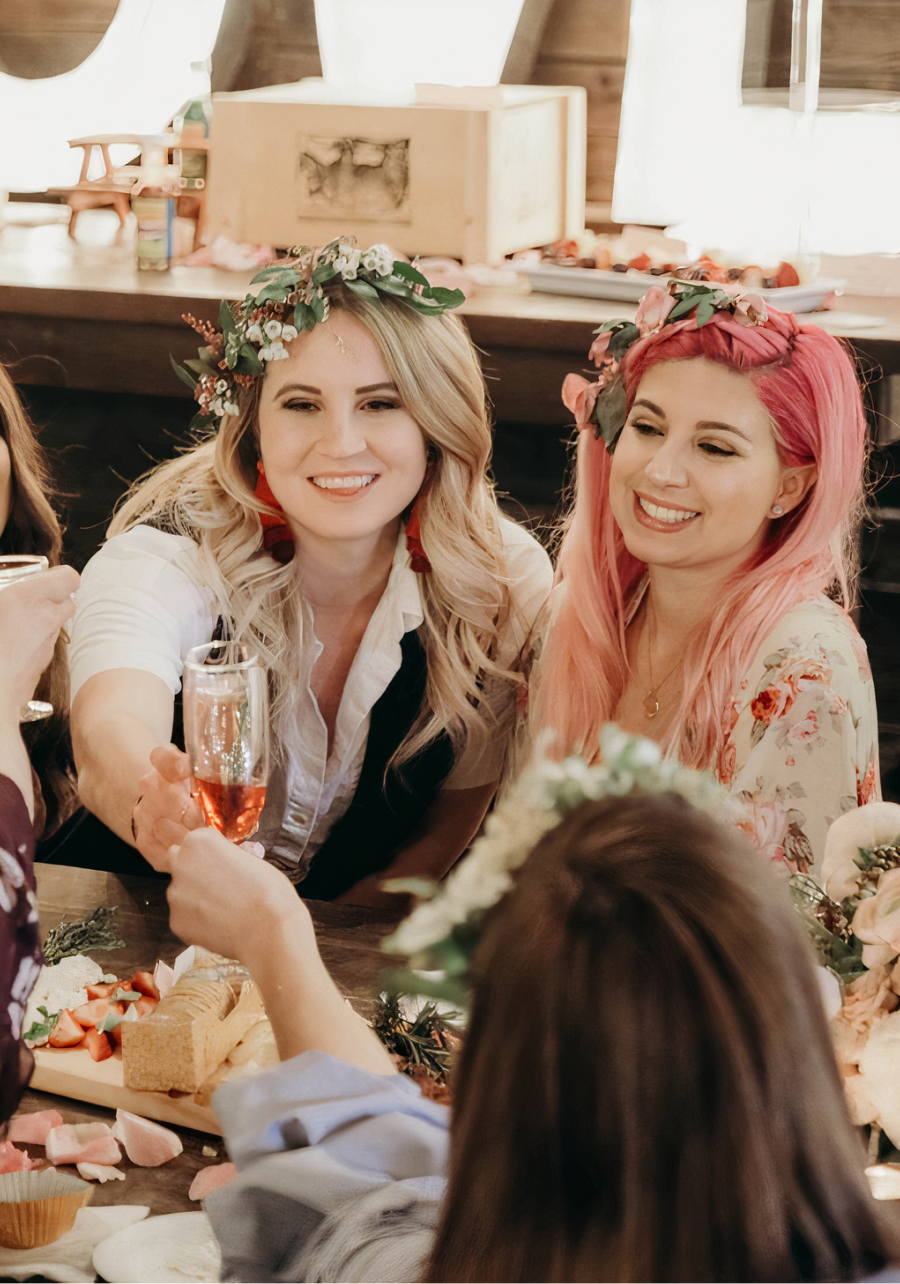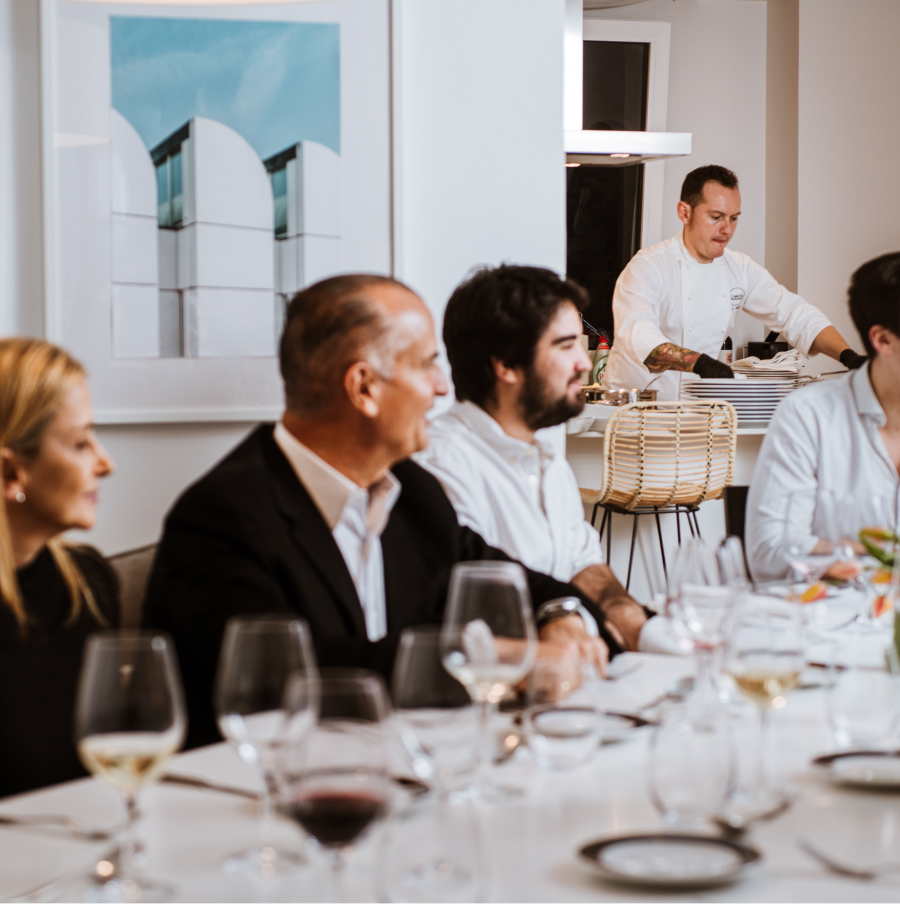 Personalize your request
Share with us the details of your dreamed meal, including type of cuisine, preferences and intolerances.
Receive menu proposals
Our chefs will design menus based solely on your wants and needs.
Get chatty with your chefs
Dont be shy to exchange some messages with your chefs until your perfect menu is ready!
Book your experience
Once you are happy with your choice, submit your payment to secure your experience.
Enjoy!
All there is left to do is counting down the days till your culinary experience begins!
Find your chef
Customize your request and start talking with your chefs.
Top private chefs
We've curated the largest chefs portfolio worldwide, so you can have access to talented chefs with a passion for food and hospitality.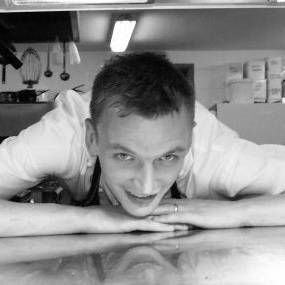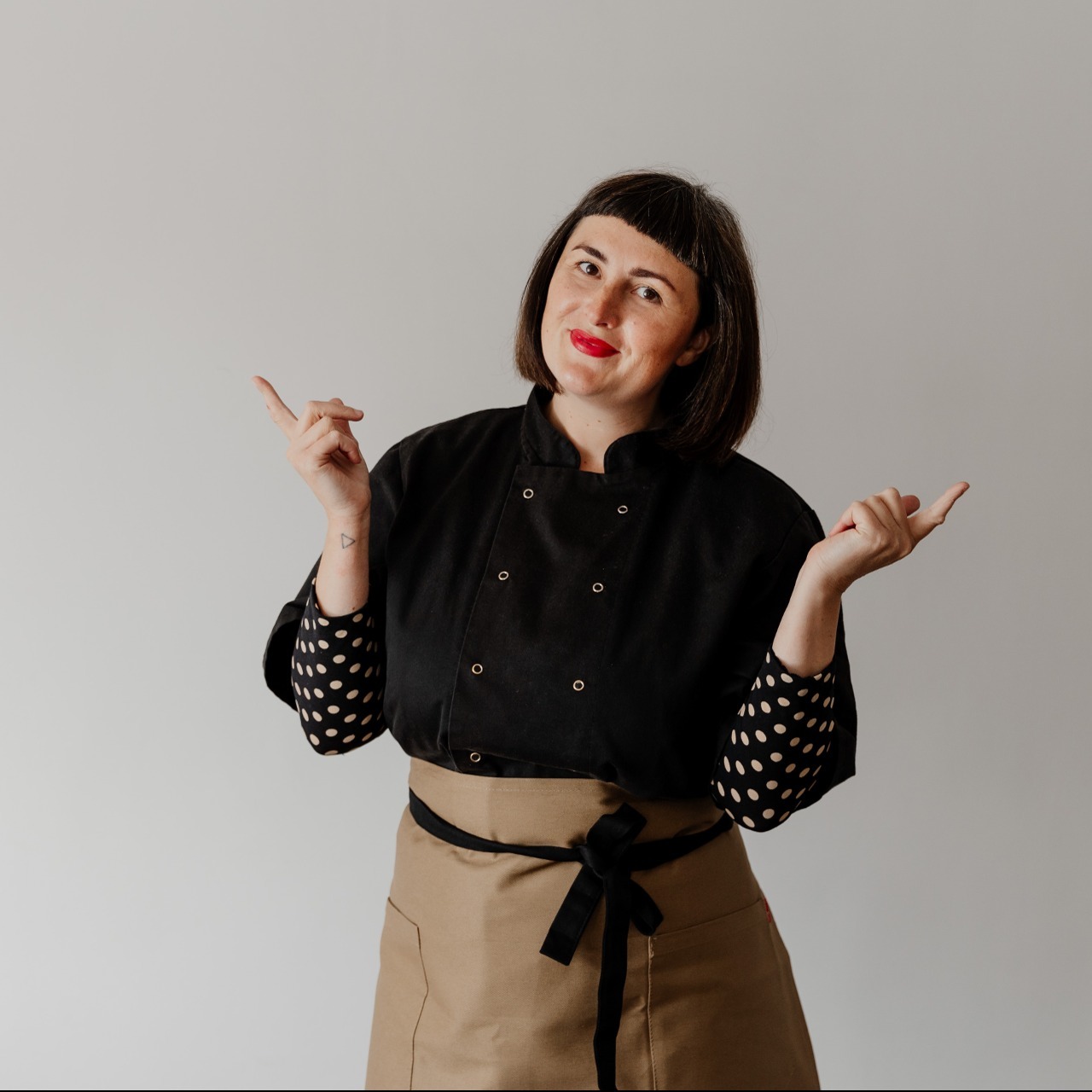 Kimberleys Cuisine
Manchester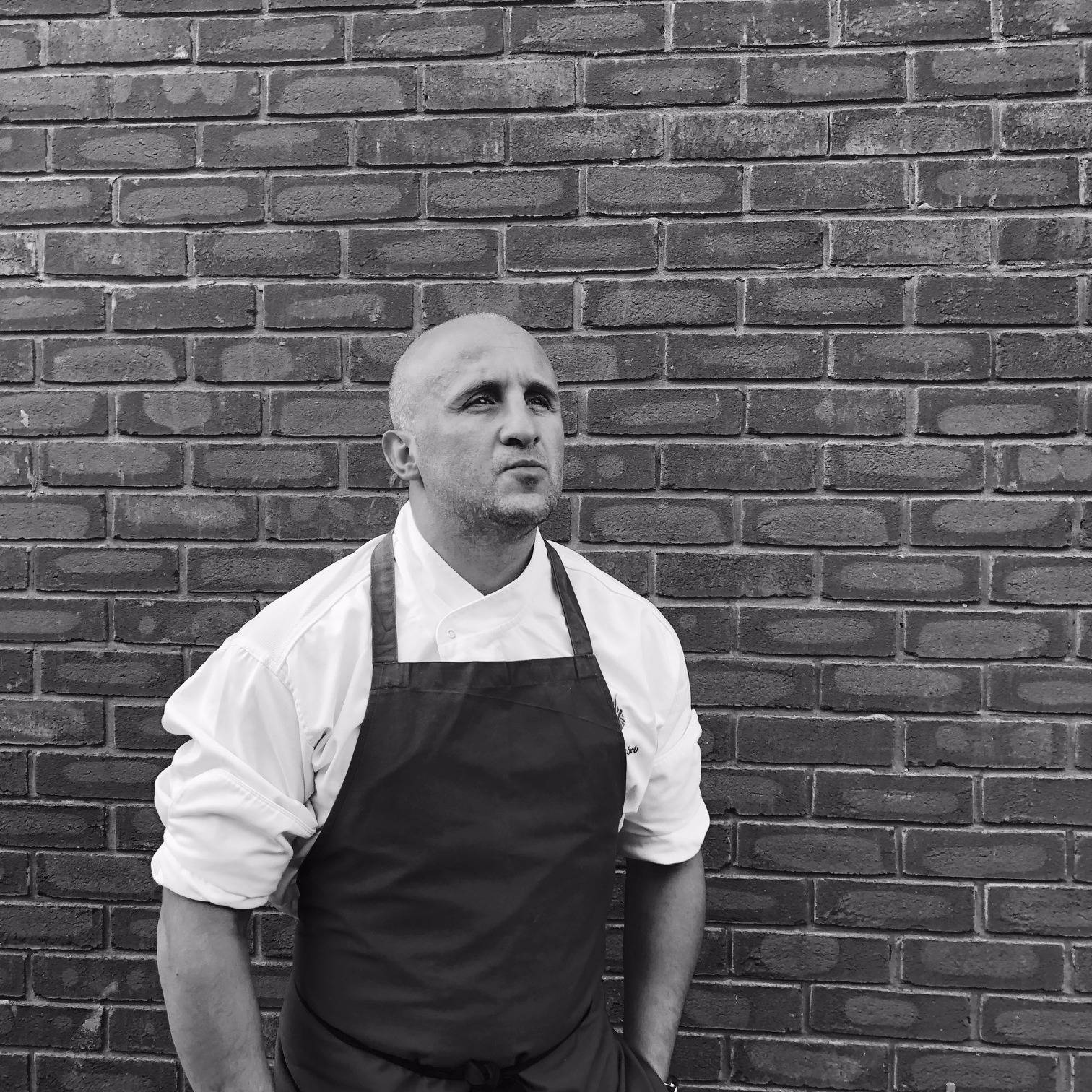 Georgi Valchev
Stoke-on-Trent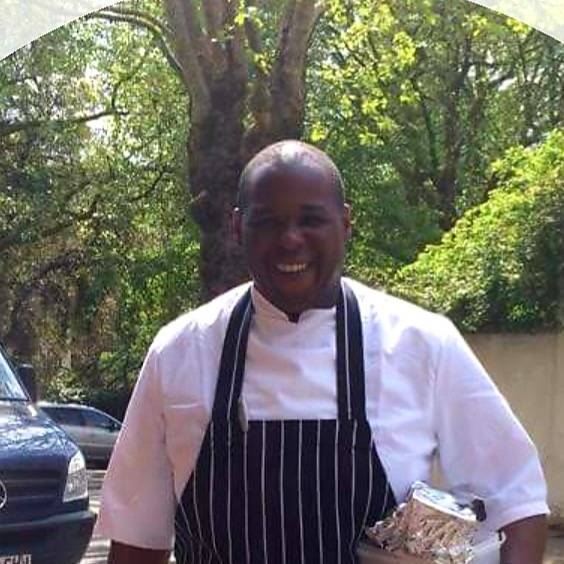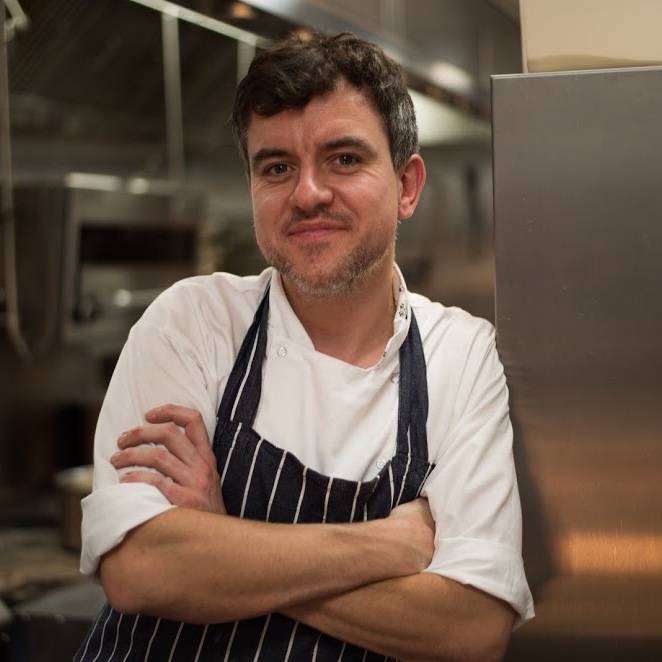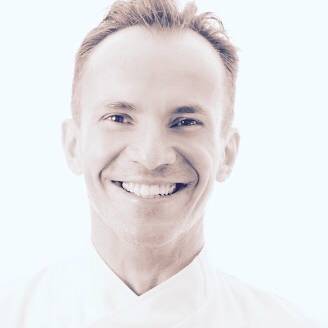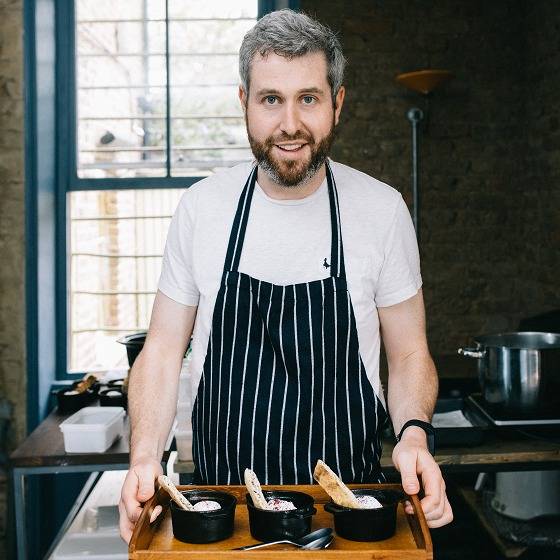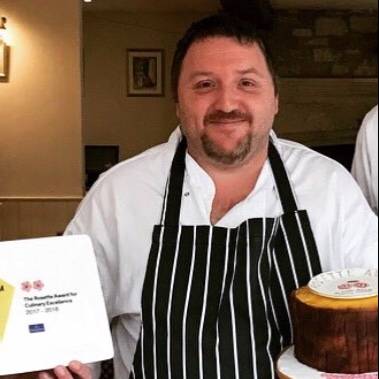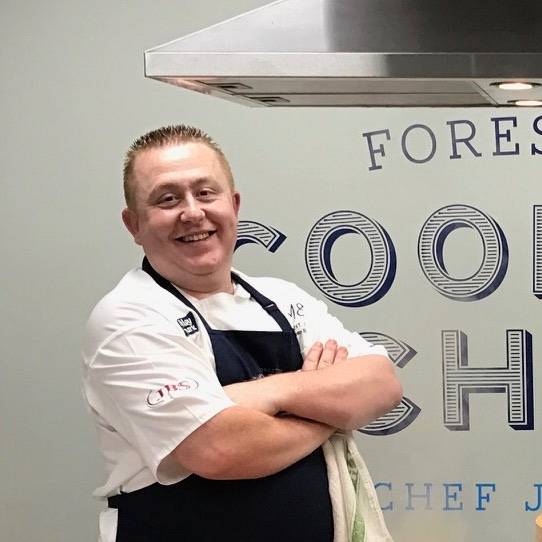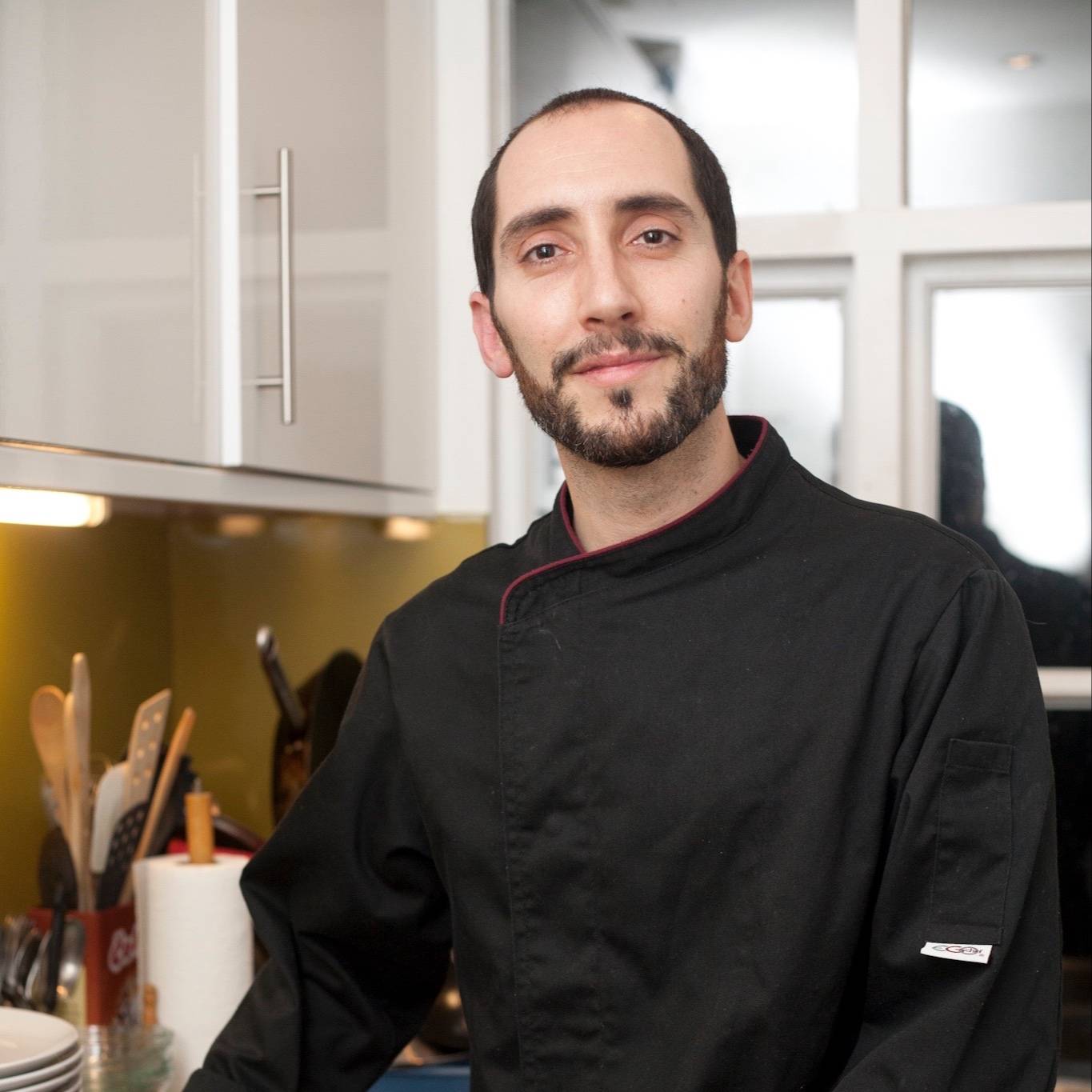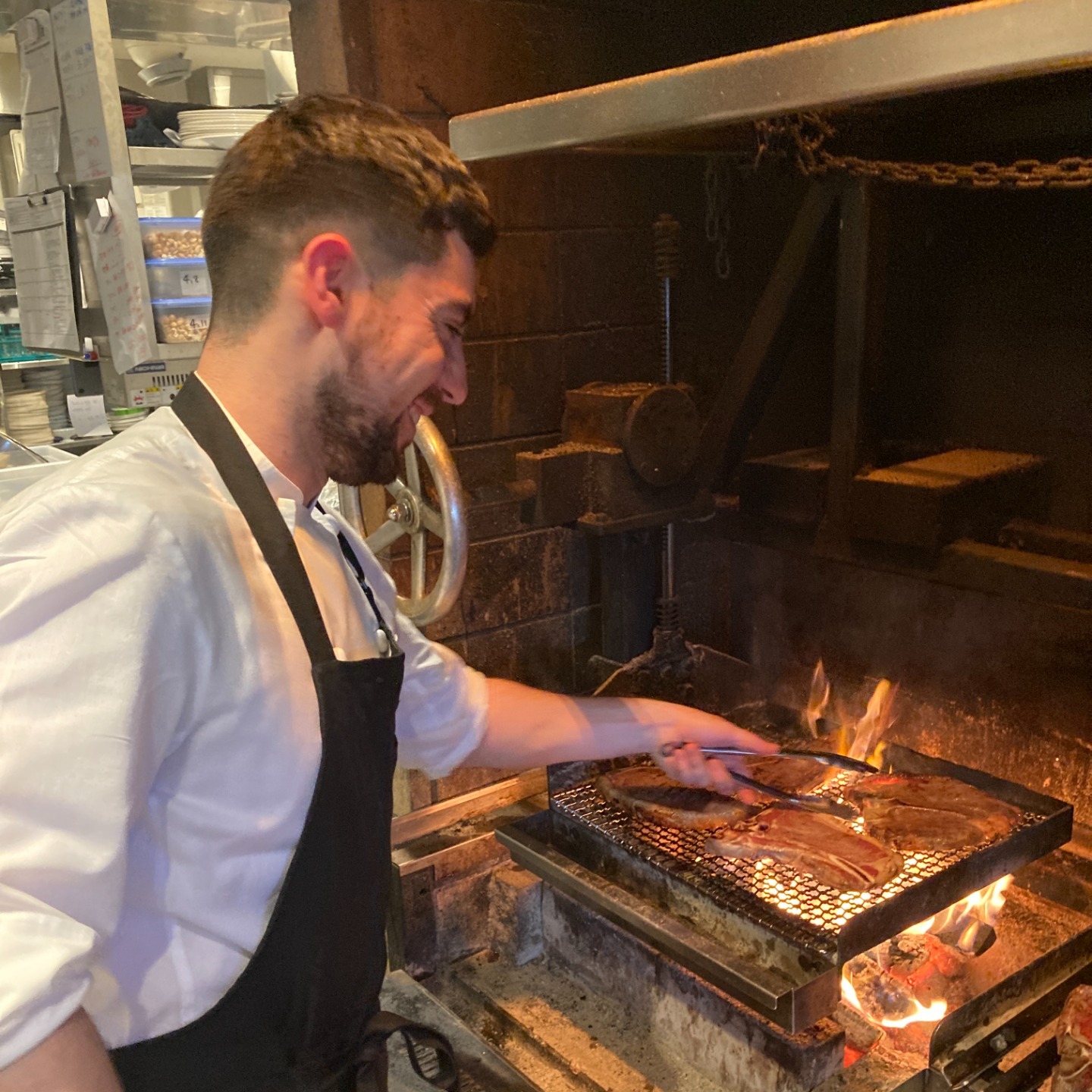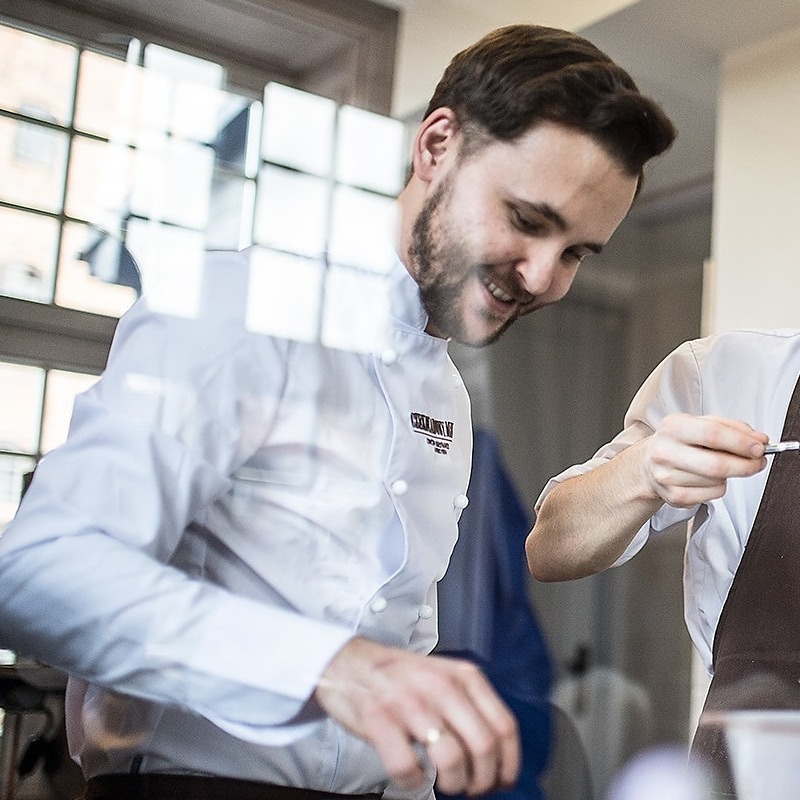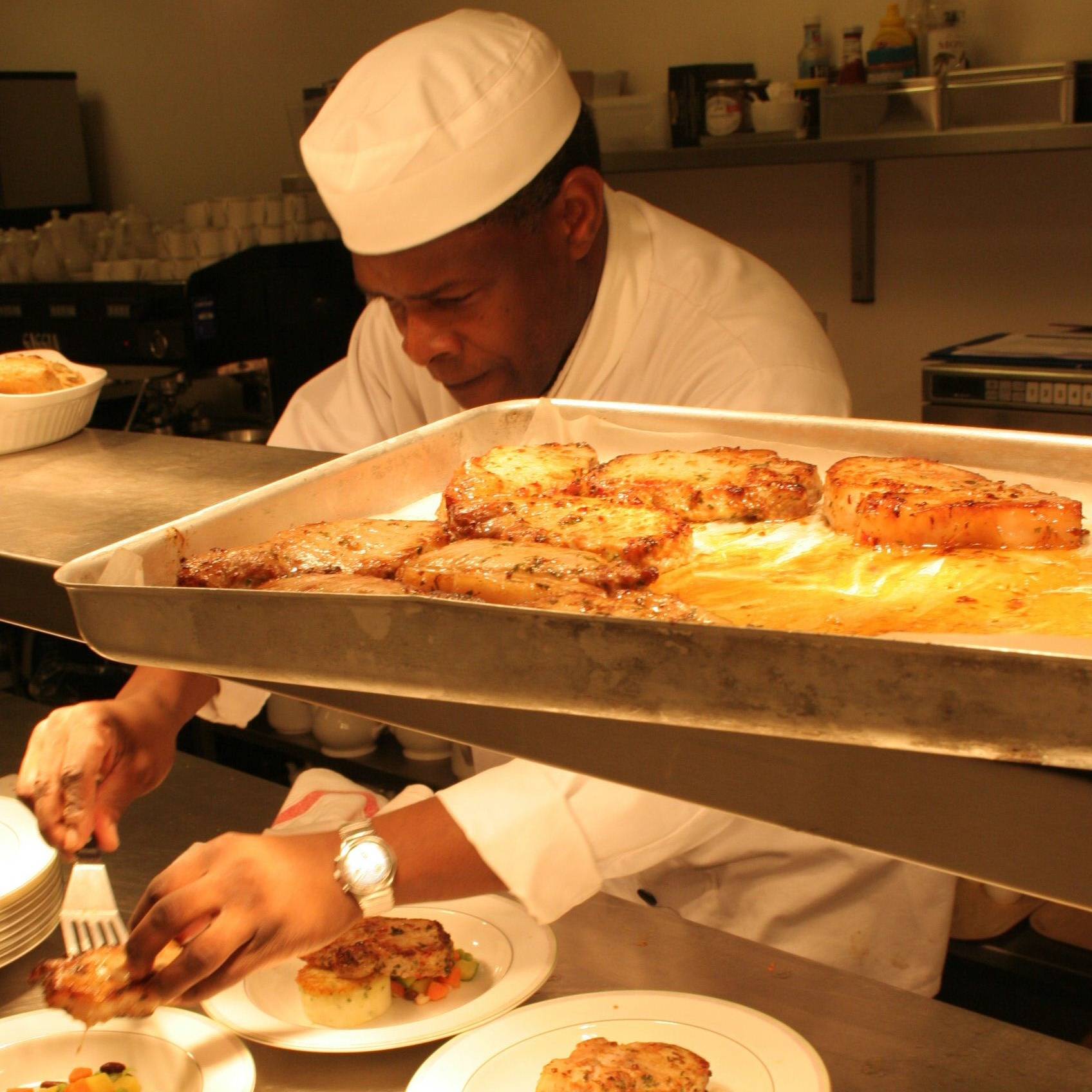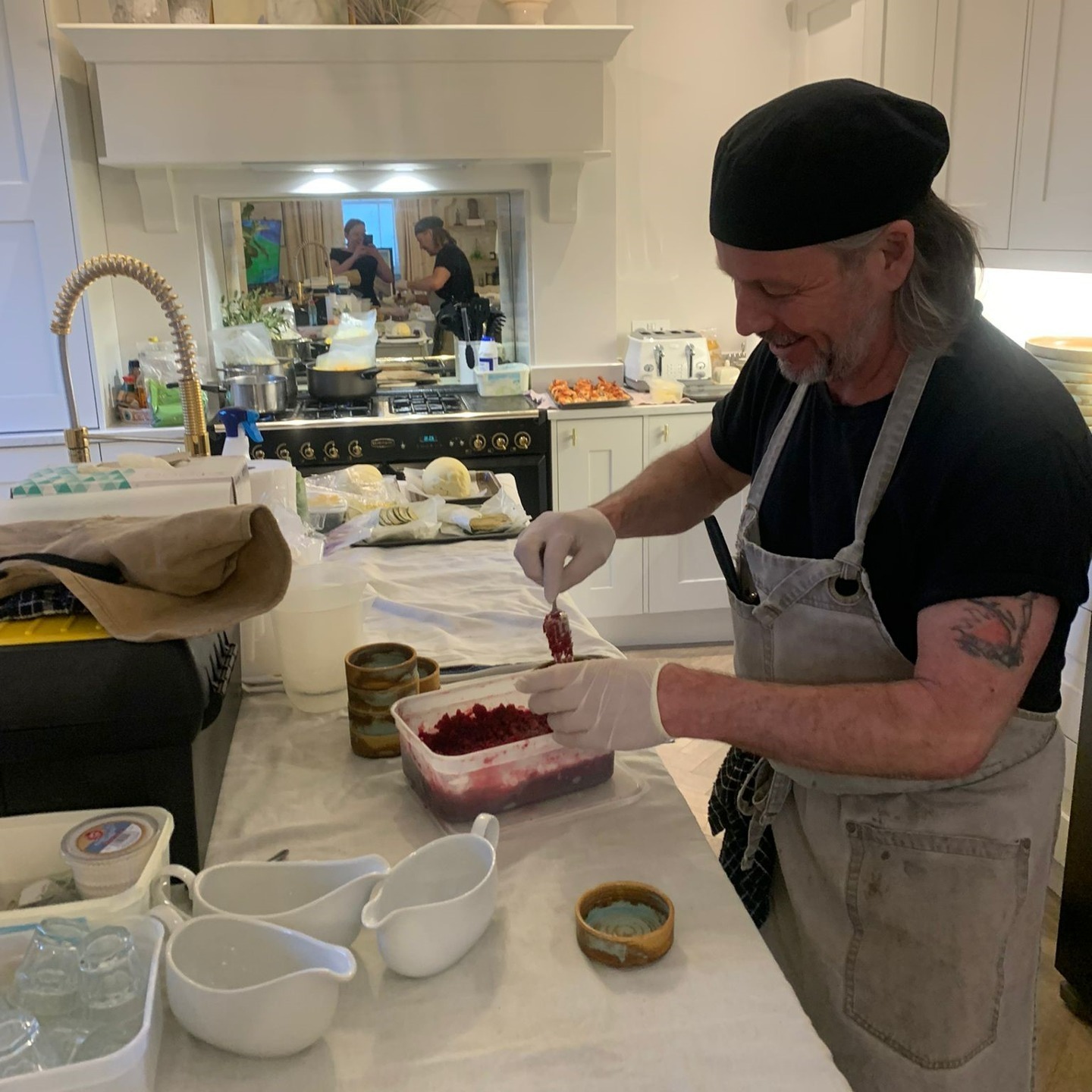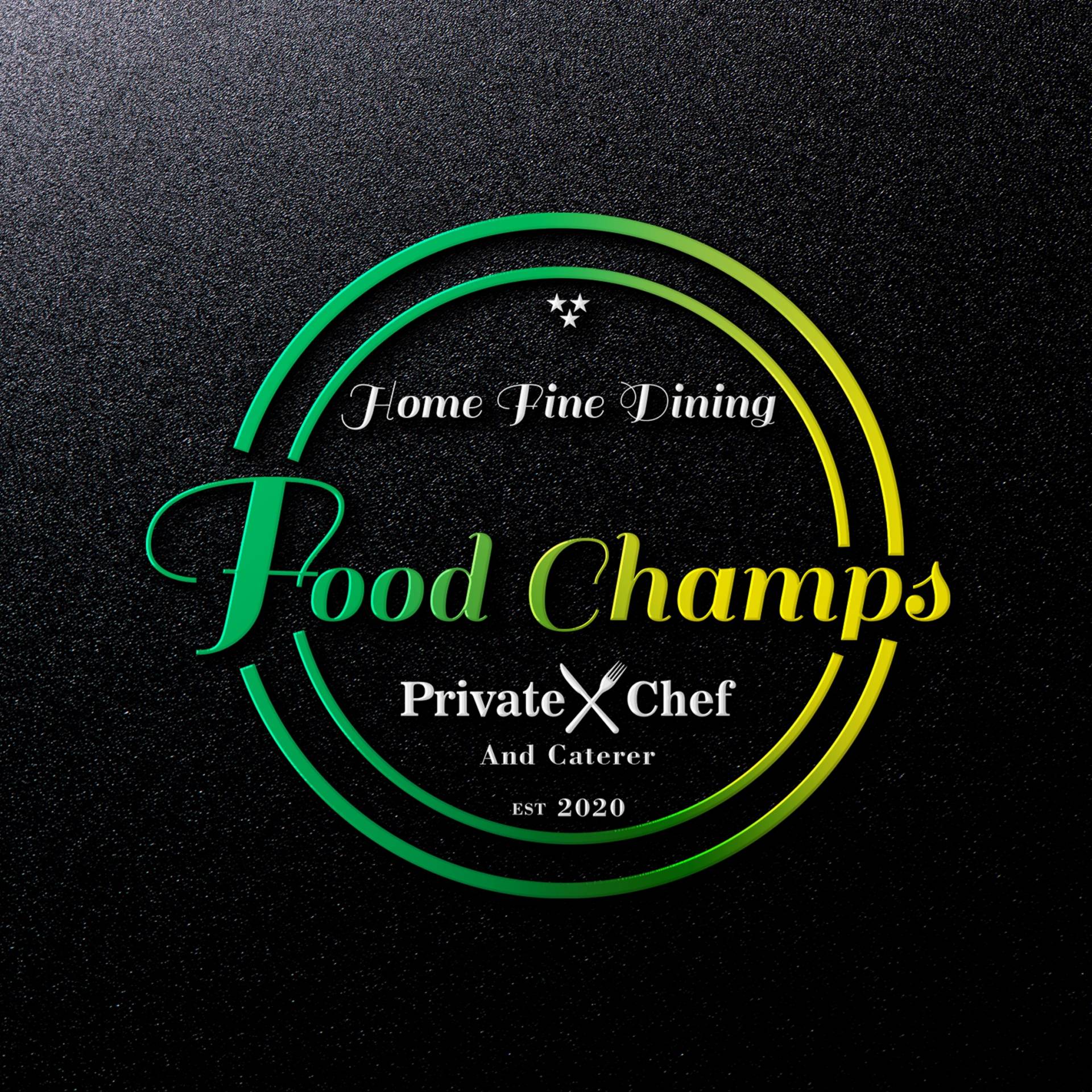 Food Champs Food Champs
Wootton Wawen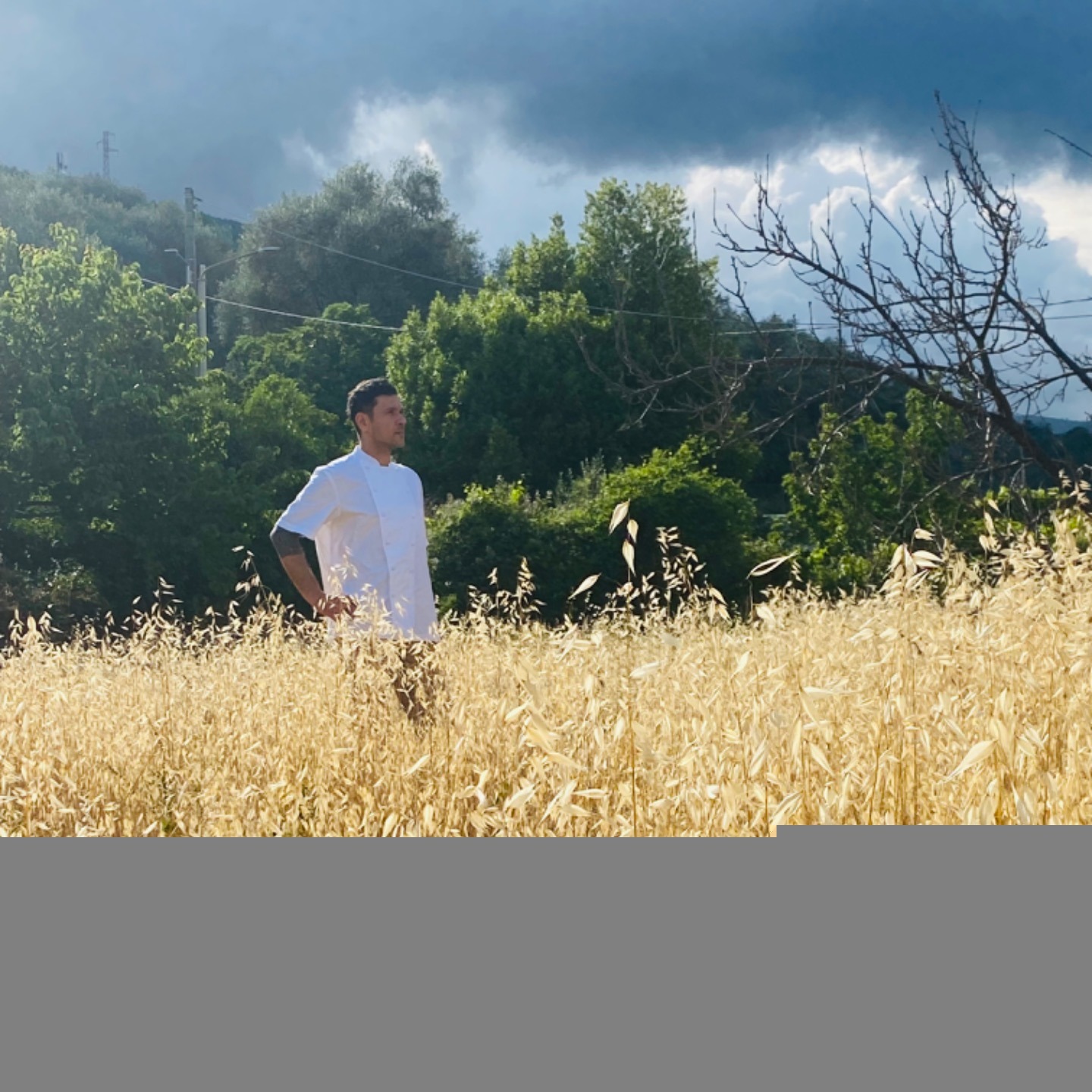 Carmine Bevilacqua
London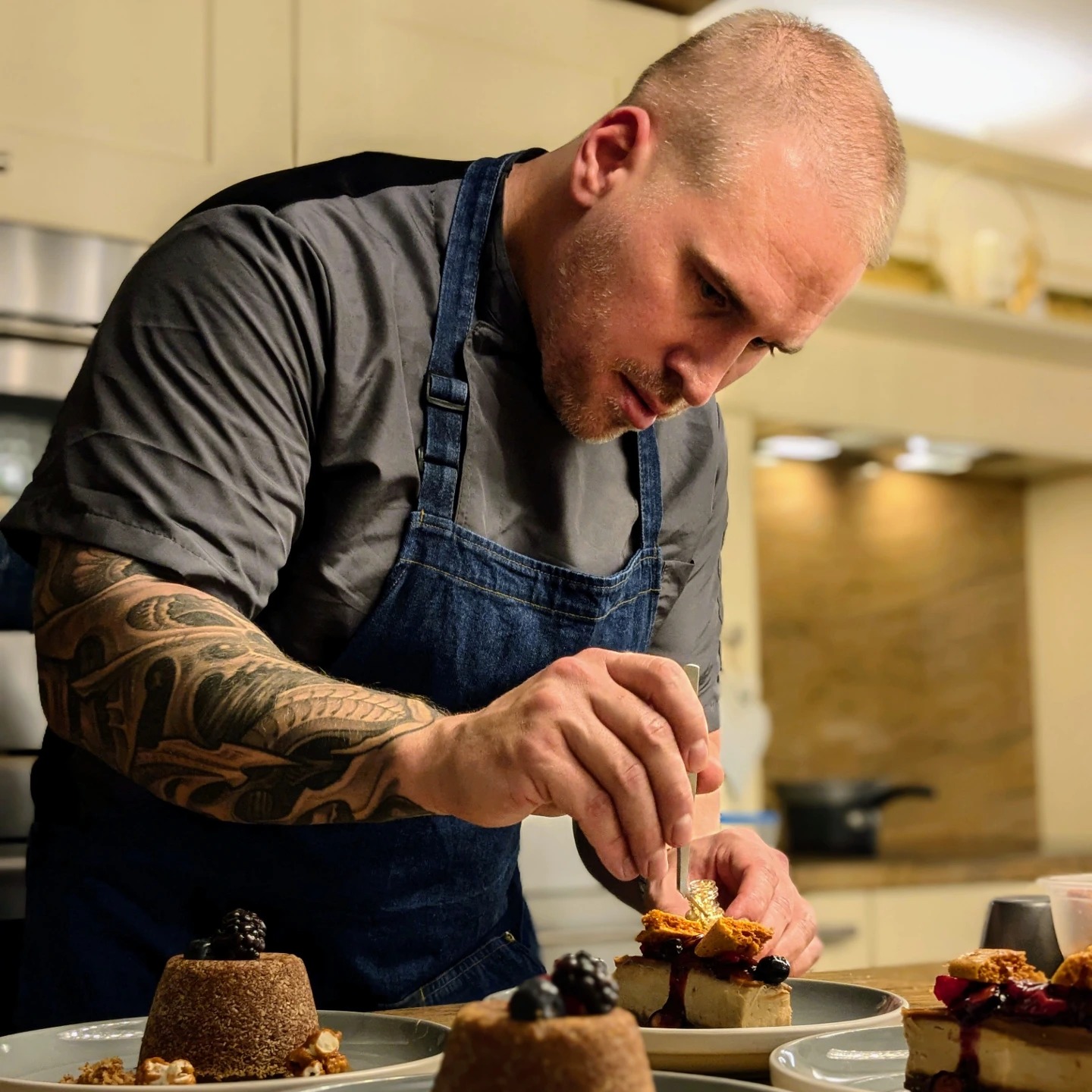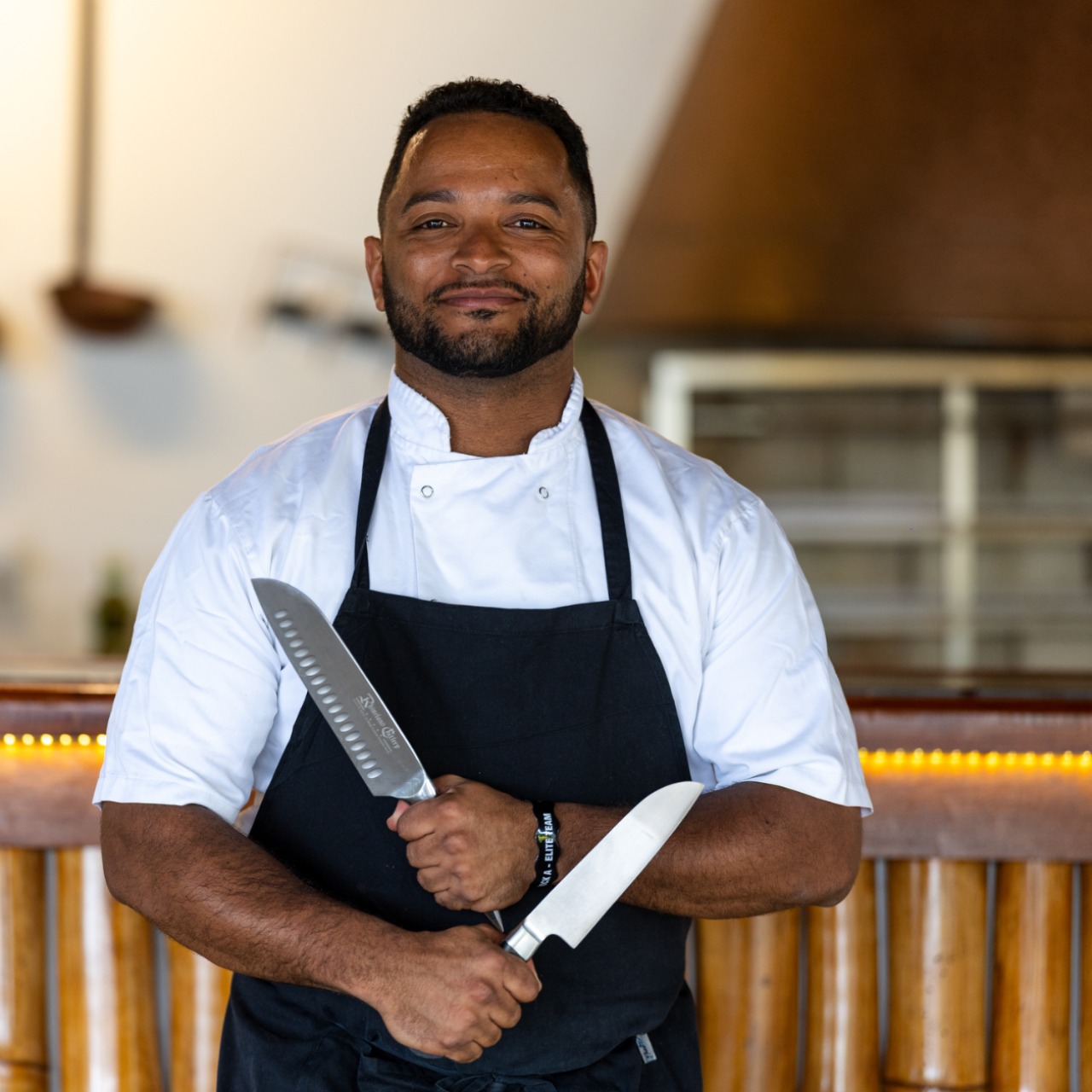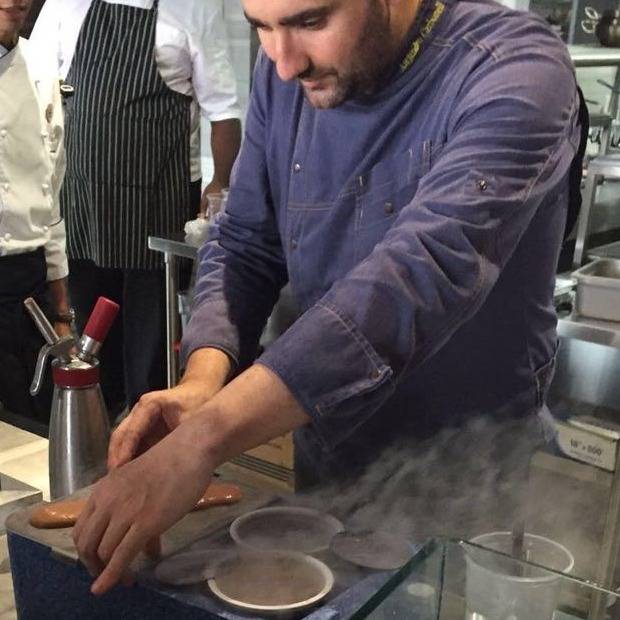 Alejandro Carbonell
London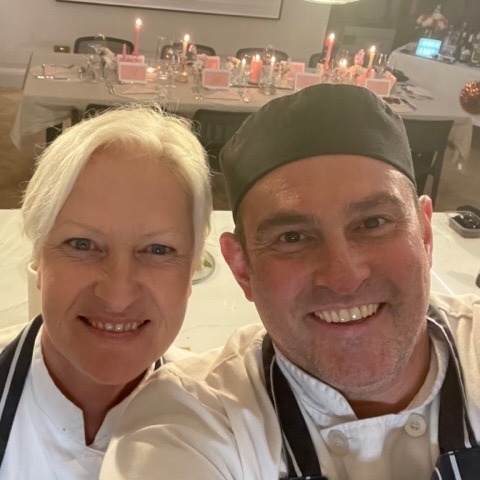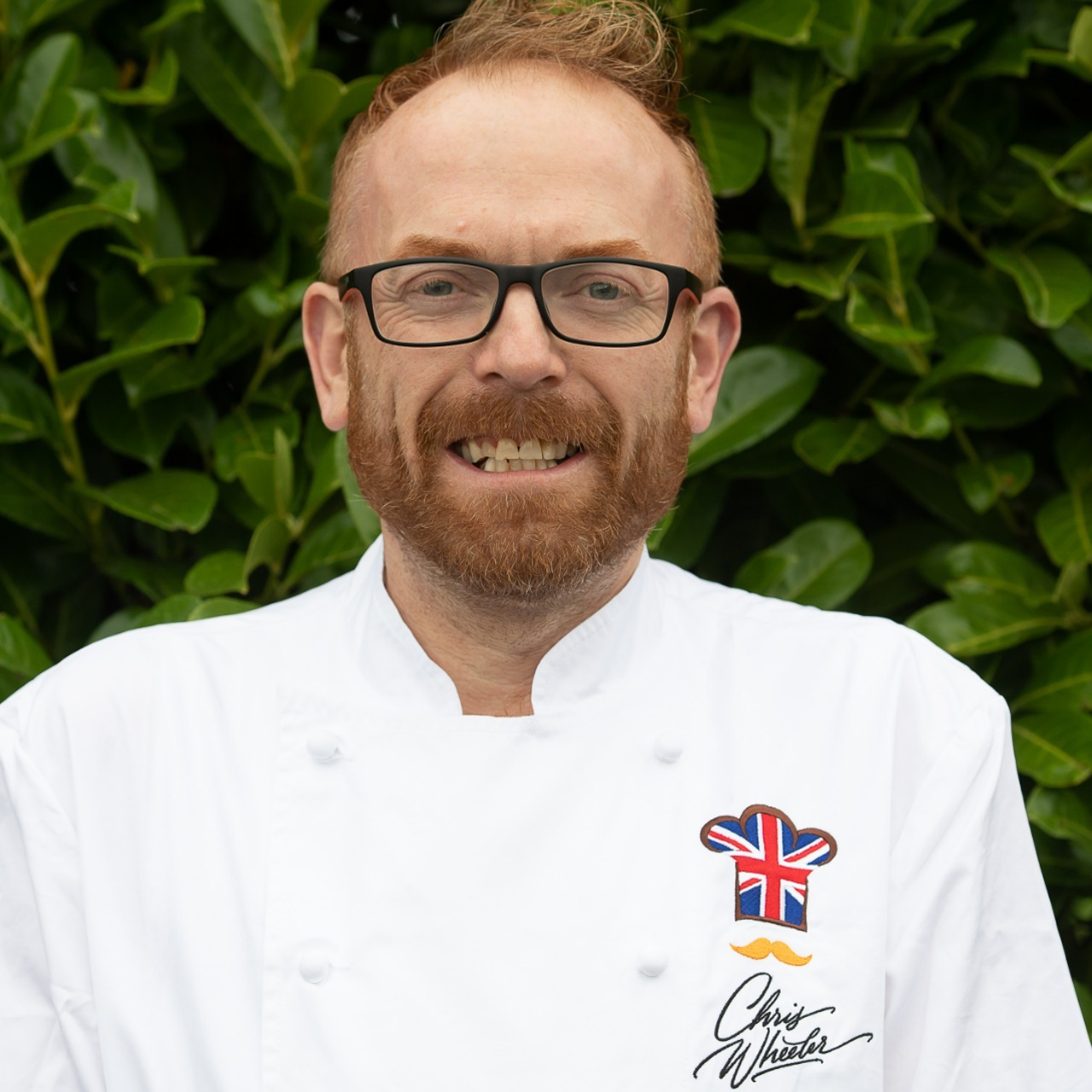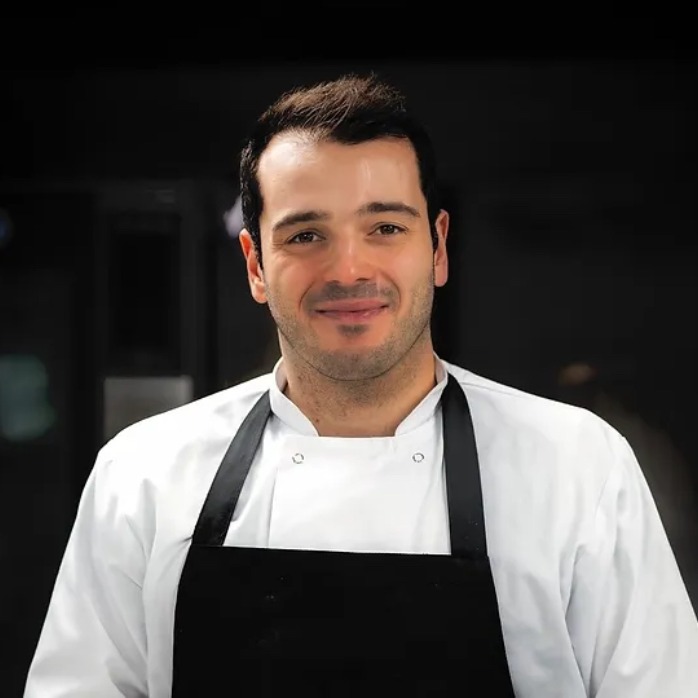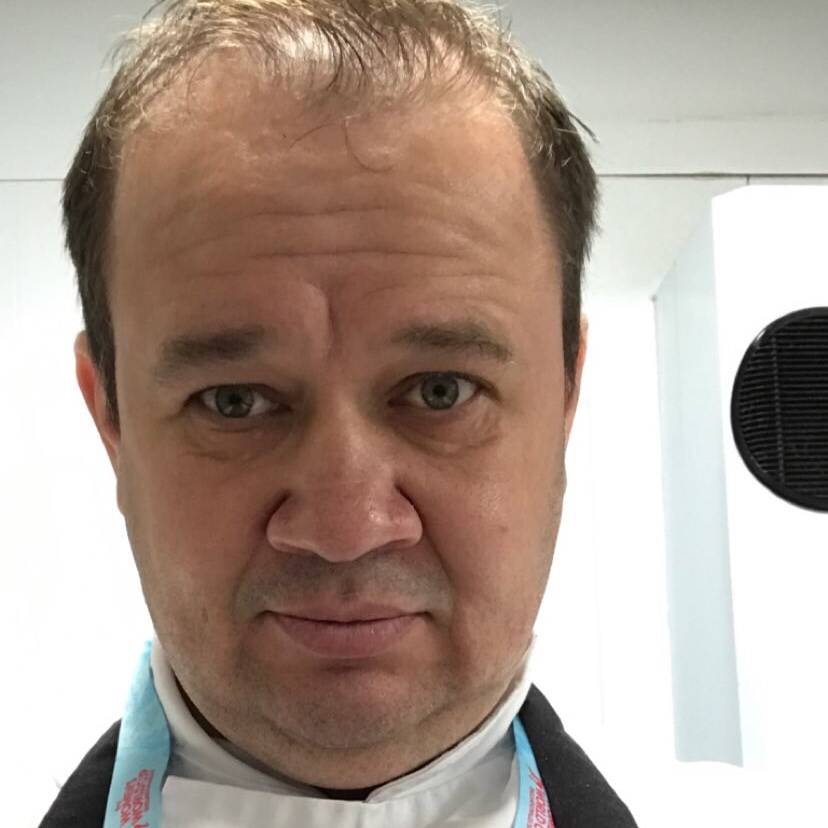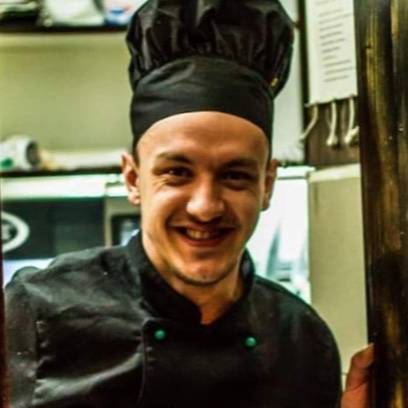 More than
149800 guests

have already enjoyed the experience
4.72
Average score based on

25181 reviews
4.5 Chef
The guests in United Kingdom have scored the experience with their Private Chef with a 4.5.
4.76 Food quality
The quality of the menus cooked by our Private Chefs in United Kingdom received an average score of 4.76.
4.71 Presentation
Not only taste counts! The presentation of our Private Chefs dishes has received a 4.71 average score.
4.82 Cleaningness
The clean up of the kitchen and dining area in United Kingdom has been scored with a 4.82 on average.
Colleen Parker - Nov 30 2023
Chef Salmon was absolutely incredible. He truly made my parent's 40th anniversary a night to remember. He was extremely professional, organized and talented. Most importantly, the food was amazing! We enjoyed every single dish that he prepared. The next day we could not stop talking about what we had eaten. I would have no hesitancy recommending him to friends or family. I would definitely have him cook for an event again!
Adeline Cheng - Nov 30 2023
Chef Mike has surprised us with his great presentation, taste, quality of the dishes. He even went extra miles to bake us a cake so that we had a very cosy and special birthday celebration for my twins. Will definitely recommend him for people gg to Bali.
Andre Birkenfeld - Nov 30 2023
A culinary delight! Ru is not only a wonderful chef but also a very impressive and great person! The evening was very unique for us and an incredible culinary journey! A big thank you to Ru
Timothy Holwick - Nov 29 2023
This was my first experience with a private chef. I decided to go this route with my family visiting for Thanksgiving in order to focus on spending time with them, as well as making sure the food was excellent. Abbigail did not disappoint. Her menu was classic with some nice twists for my plain-eating family. She was responsive to emails, arrived on time, and was very pleasant to have in the kitchen. She set up a beautiful spread and flow then quietly cleaned up what she could while we ate. Her food was fantastic. Definitely go ahead with booking Abbigail for your needs and you won't be disappointed!
Michelle Mcdonald - Nov 29 2023
Brandon was absolutely incredible. The ingredients were outstanding. He was prepared and polite. The presentation of his food was a 10 out of 10 and the quality/taste of everything was phenomenal. I highly recommend Brandon and look forward to this experience again.
Cathy Mendez - Nov 29 2023
Our dinner with Chef Pablo was awesome. He arrived exactly at the designated time and got right to work preparing the meal. Every dish was delicious and after each course, Pablo and his son were there to clear away the dish and present the next course. We didn't have to do anything. Pablo and his son made sure our wine and water glasses were full and that we had everything we needed. They cleaned the kitchen before departing and did an overall fabulous job!
Sidney Mckie - Nov 29 2023
Chef Karon was phenomenal. She was incredibly flexible and accommodating with our request. She served a four course meal including a surf and turf main course with lamb and lobster which was excellent. Everything she presented was delicious. If you are looking for a chef in Barbados I highly recommend her, she will not disappoint you!
Andrew White - Nov 29 2023
A wonderful evening with Tara. Will try again
Thomas Lundman - Nov 29 2023
Thank you so much Cheryl for our amazing dinner. It was a pleasure to meet you and the food you cooked was greatly appreciated. We will be back again ????
Haley Chambers - Nov 28 2023
Our experience was SO amazing. Our food was incredible from our amazing breakfast to our surf and turf dinner. He listened to all of our requests and accommodated to our pickier easters as well. Would highly recommend
Melisa was amazing! Her food and presentation of the food was incredible, she was engaging, friendly and funny - 10/10!
Amazing food. We were so impressed by all good; everything was really delicious. Highly recommend!
Charles Donina - Nov 28 2023
Chef Daniele was absolutely amazing! The initial chef we were paired with, with advance notice, notified us that he had to be admitted to the hospital due to a scheduled surgery. Chef Daniele stepped in, agreed to retain our previous menu, and made our Italian Thanksgiving dinner incredible. In addition to a roomful of satisfied adults, he fed and entertained the five children that were excitedly watching him prepare several of the courses for the evening. Thank you Chef Daniele!
We had Eddie! He was amazing. The 3 course dish was perfect all the way from start to finish. Highly recommended
Bertrand Delmer - Nov 28 2023
Nous avons passé une soirée incroyable grâce à Esteban. Il n'a pas hésité à adapter son menu à nos demandes et nous faire découvrir des revisites de certains plats iconiques. Que de belles surprises le tout jumelé à un service excellent! Encore merci Chef!
Bronwyn O'donnell - Nov 27 2023
Chef Denis Mitiajav was absolutely brilliant to work with when planning my 60th Dinner Party. Nothing was a problem. His attention to detail was very good and he came up with many excellent suggestions. The food served all evening was top class. The presentation of the food was excellent. Denis & Lena arrived at 4.45pm and only finished at 10pm, they worked incredibly hard all evening. The kitchen was spotless when they left, everything was washed up and put away. Denis is a really top class Chef, who I would highly recommend. We had a super dinner party and a very memorable night. Bronwyn
Ramiro was incredible! He custom-designed our menu based on our allergies, preferences, and budget. He was communicative, reliable, and very friendly. He was a joy to have in our kitchen. The food was delicious and great portions. He cooked for 8 adults and even made the three kids extras when we needed it. I would 100% recommend booking with him!
Andres Focil - Nov 27 2023
Last week, my family and I had the distinct pleasure of experiencing the culinary artistry of Private Chef Gabriele in Tuscany. The occasion was a special one – my father-in-law's 70th birthday – and Chef Gabriele ensured it was celebrated with unmatched grandeur. From the moment Chef Gabriele entered our villa, he brought with him an aura of professionalism and passion for food that is rare to witness. His attentiveness to our dietary preferences and keen eye for detail was evident in every dish he crafted. Each meal was not just a dish but a story of Tuscany, told through local ingredients, traditional techniques, and innovative twists. The highlight of his service was perhaps his ability to connect with us on a personal level. He didn't just cook; he shared anecdotes about the origins of each dish, making dining an educational and immersive experience. His care and warmth were particularly noticeable in how he paid special attention to my father-in-law, ensuring his favorite flavors were woven into the menu. The brilliance of Chef Gabriele's cooking lies in his ability to balance flavors and textures, creating symphonies on a plate. From the rich, velvety pastas to the incredible meats and the delicately flavored desserts, each dish was a testament to his exceptional culinary skills. Chef Gabriele didn't just feed us; he indulged us in a gastronomic journey that was the highlight of our Tuscan getaway. His dishes were not just meals; they were a celebration of life, love, and the joy of family. We left with not just satisfied palates but hearts full of gratitude for the unforgettable culinary adventure he provided. Chef Gabriele, thank you for making our celebration extraordinary!
Kim Robertson - Nov 27 2023
What a wonderful experience with Chef Jacob and his wife Carolina. From the extent of the menu selection offered to the quality of presentation and exception taste of the meal itself, it was a truly enjoyable experience. Both Jacob and Carolina were engaging throughout the evening and their pride in the meal and presentation showed. From placing the table settings to clean up, the entire meal was handled by both, leaving our party to sit and enjoy the entire process. A highly recommended experience and definitely something that I would look at doing again!
Chef Maryam Ghargharechi was incredibly kind and extremely easy to talk to. The meals from start to finish were the best meals we have ever had. This was a birthday gift for my boyfriend and he was blown away by the quality of the meals. We've been to a large amount of highly rated restaurants and this food far exceeded those. She's an incredible chef!
Personalize your menu
A romantic dinner or a gathering of friends. Traditional dishes or exotic flavours. A fine dining experience or a family-style meal. Every private chef experience is unique! Submit your request and personalize yours.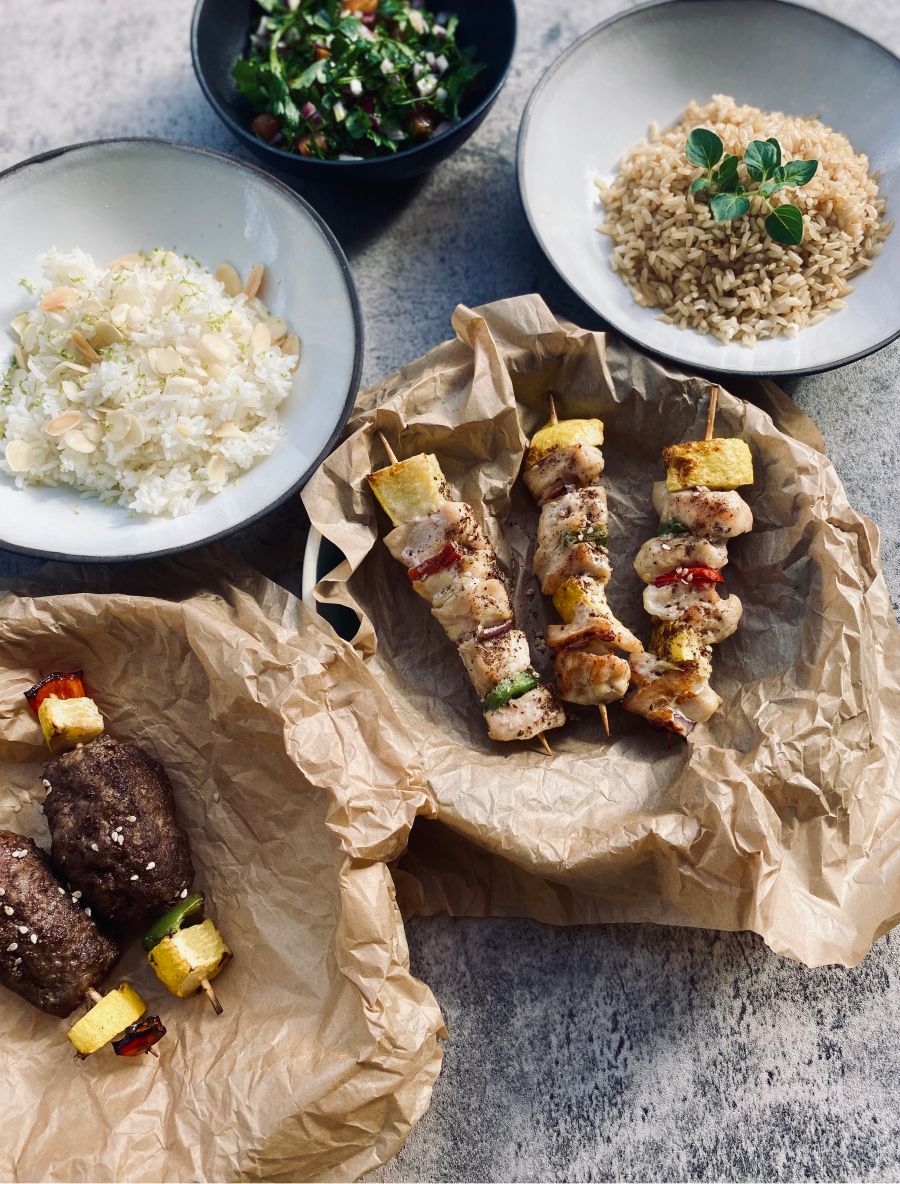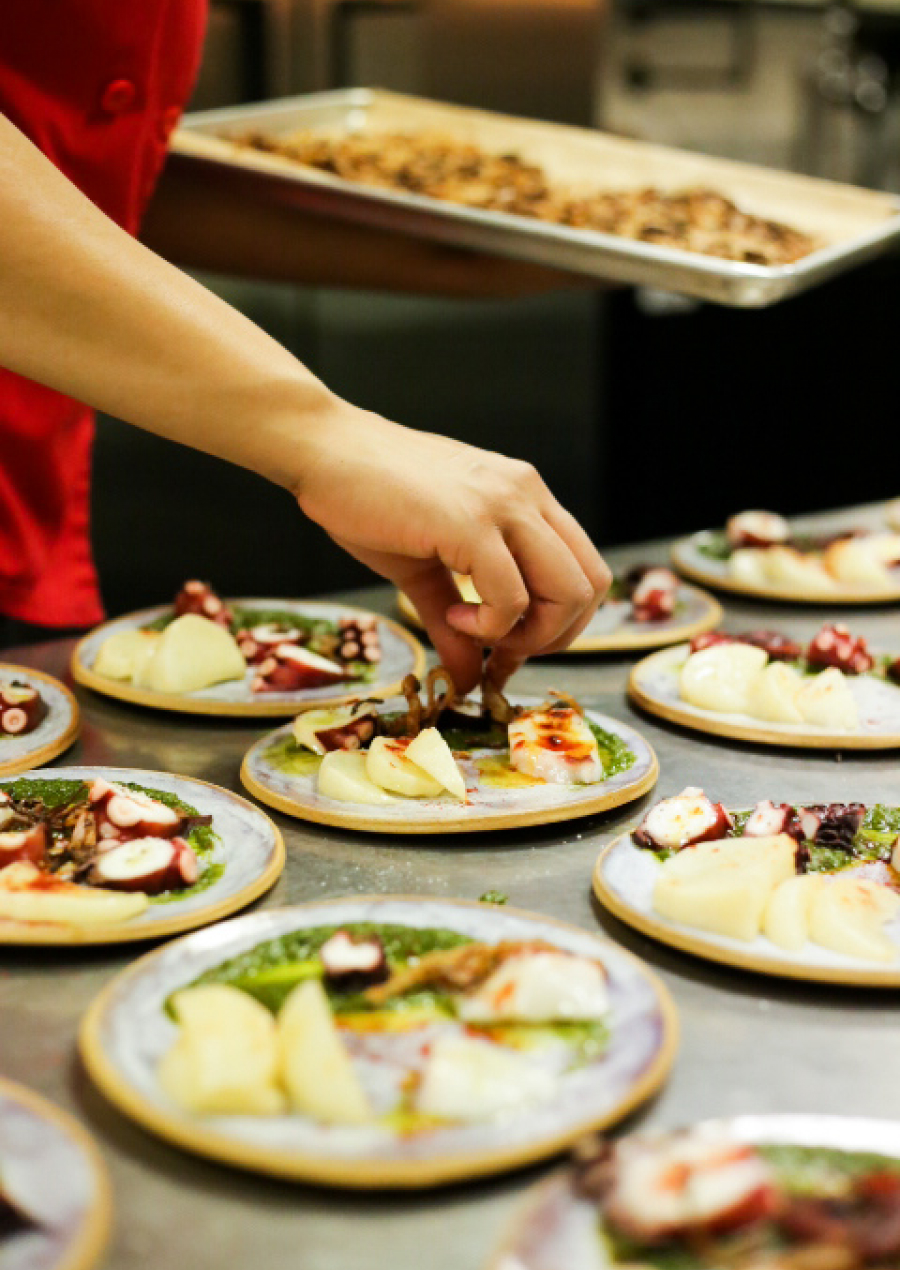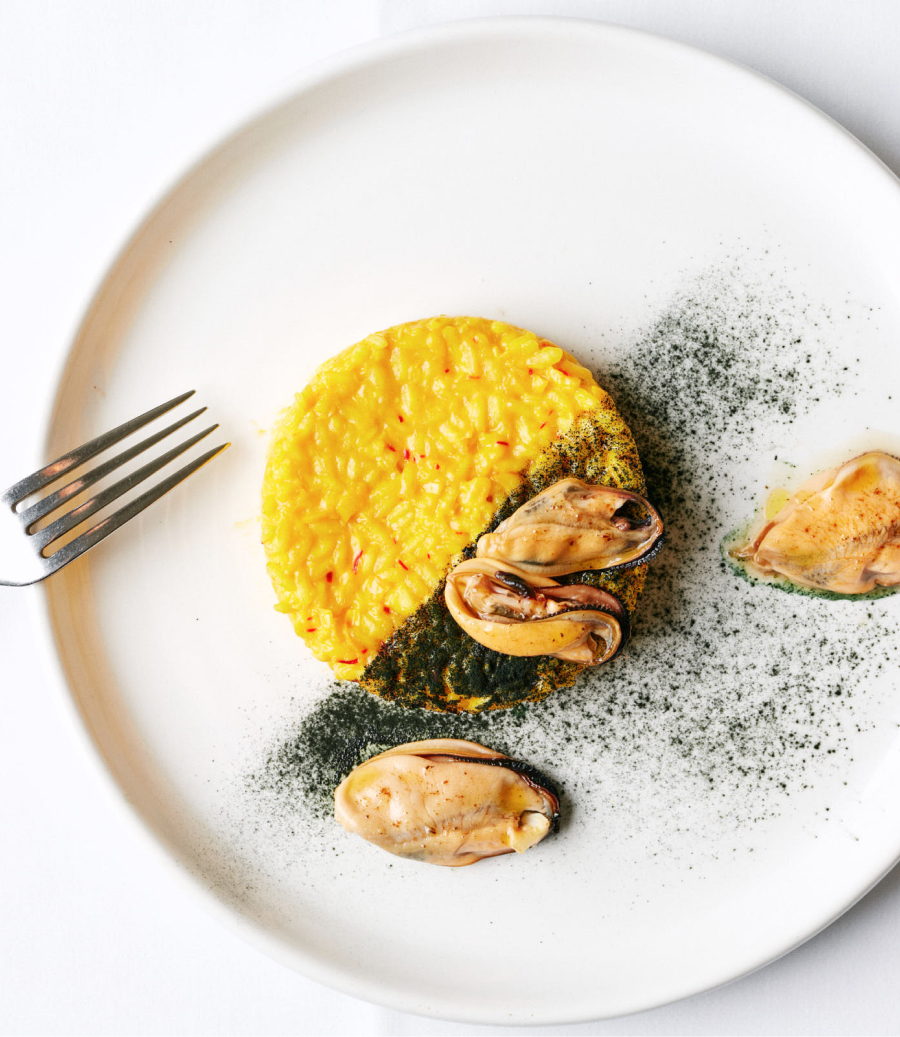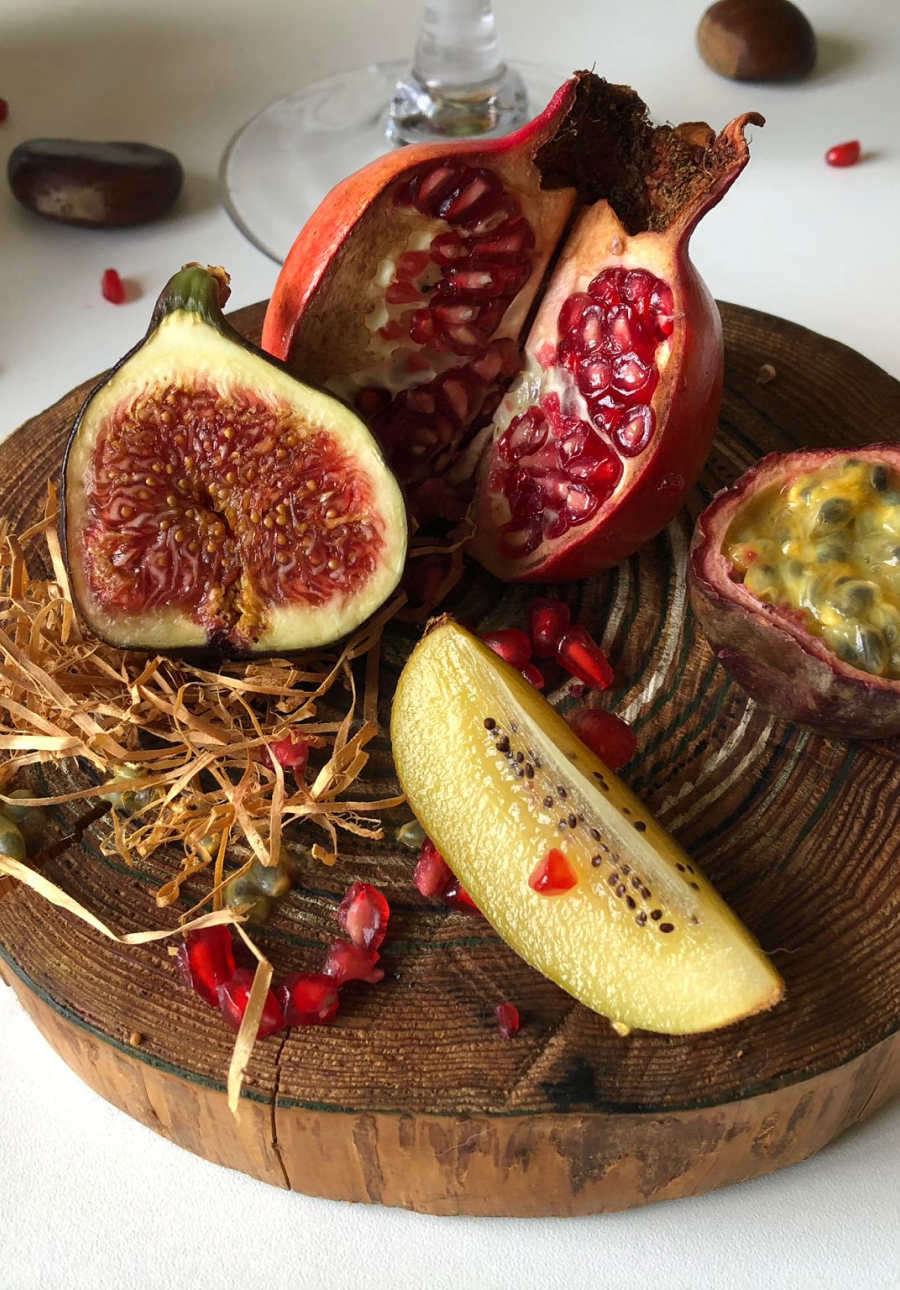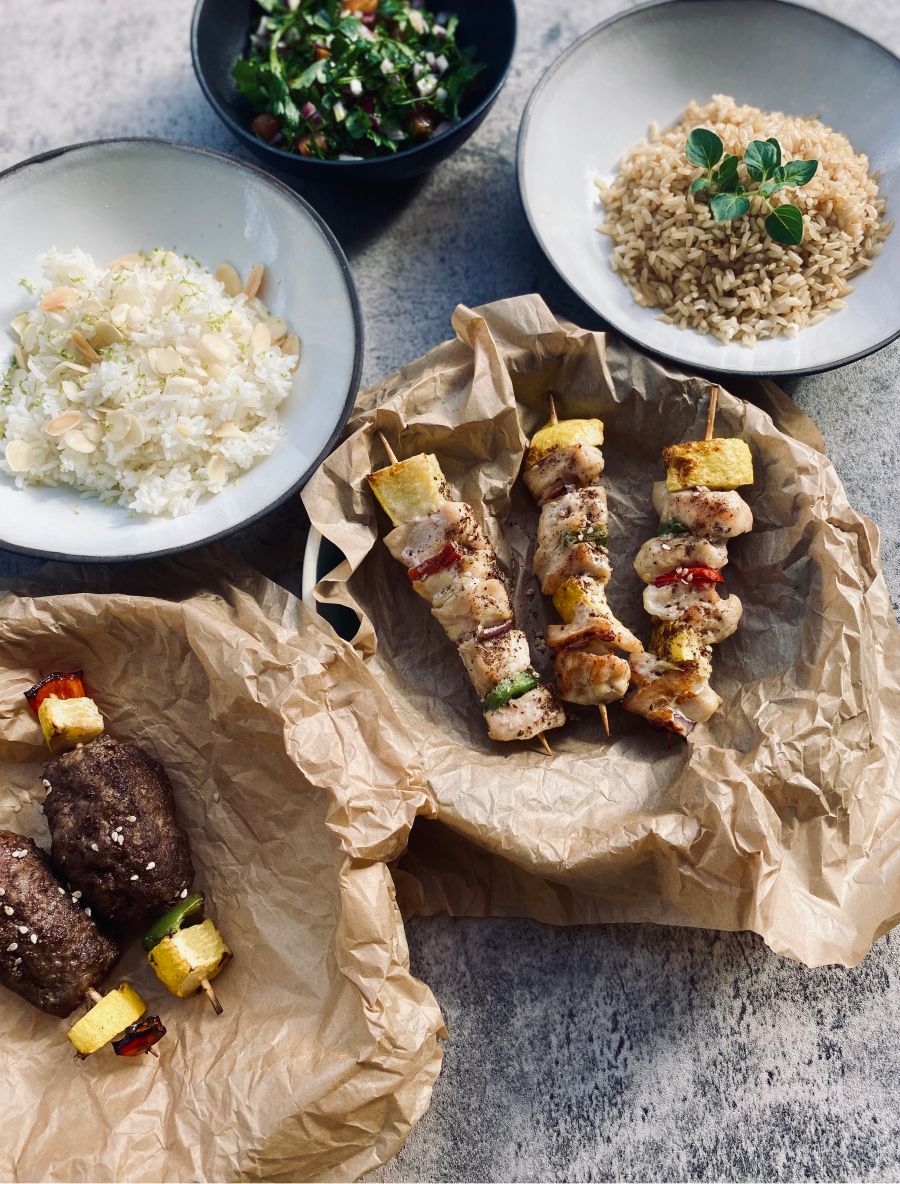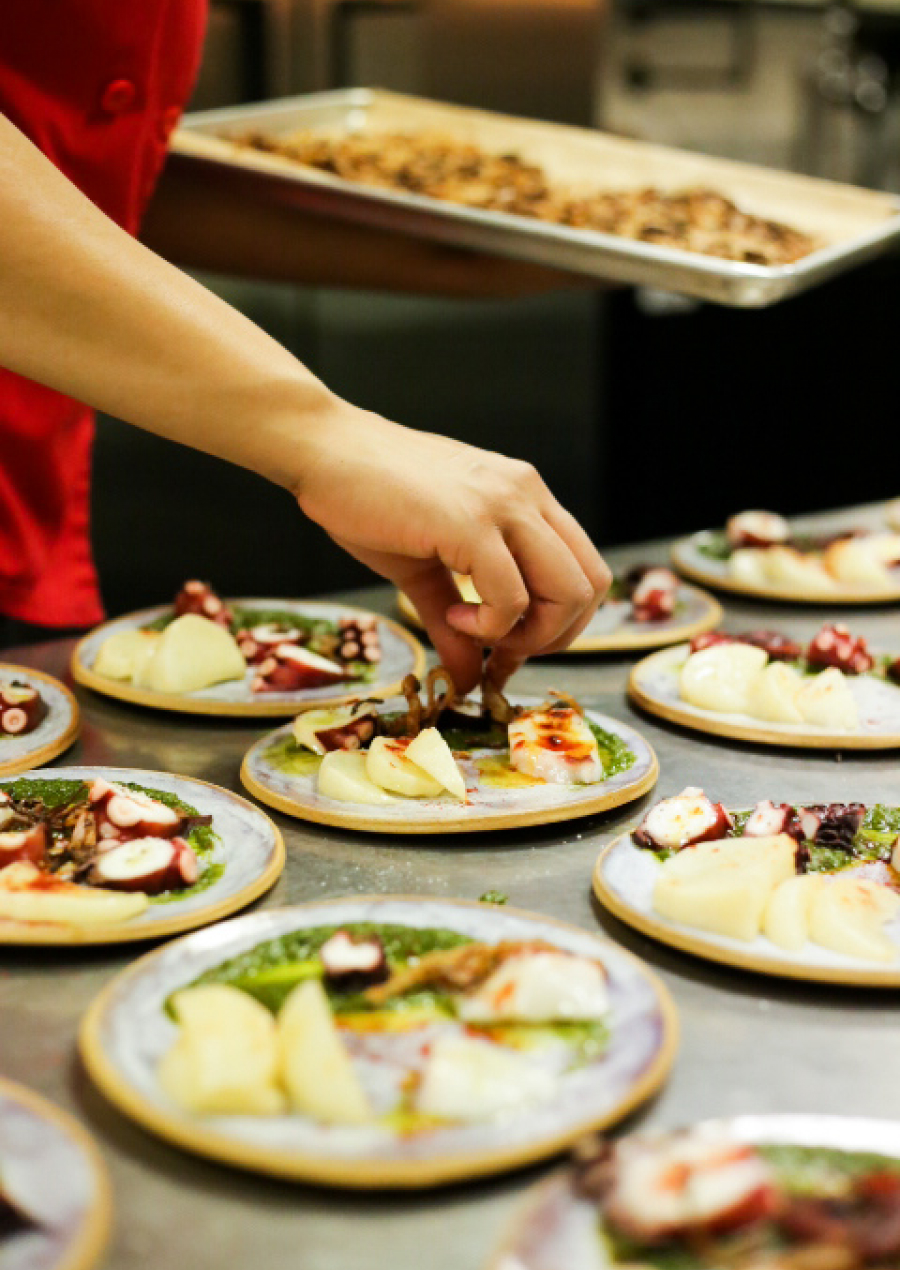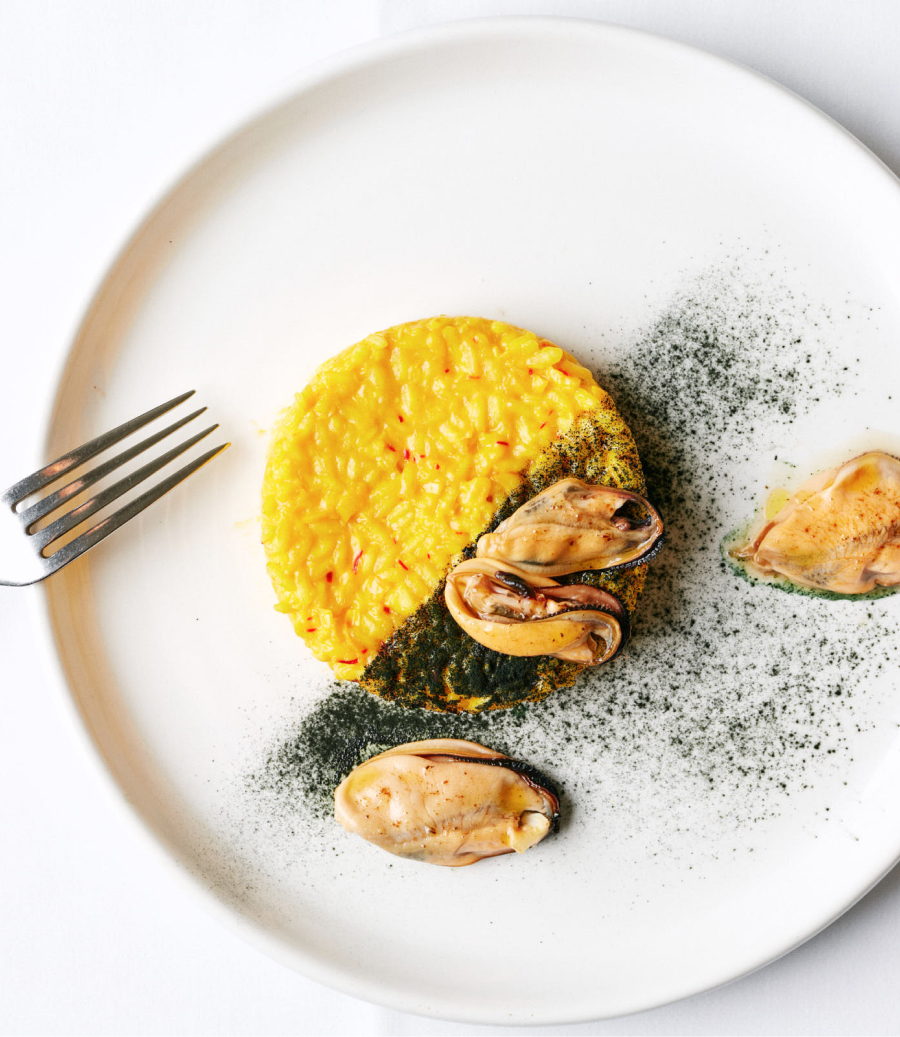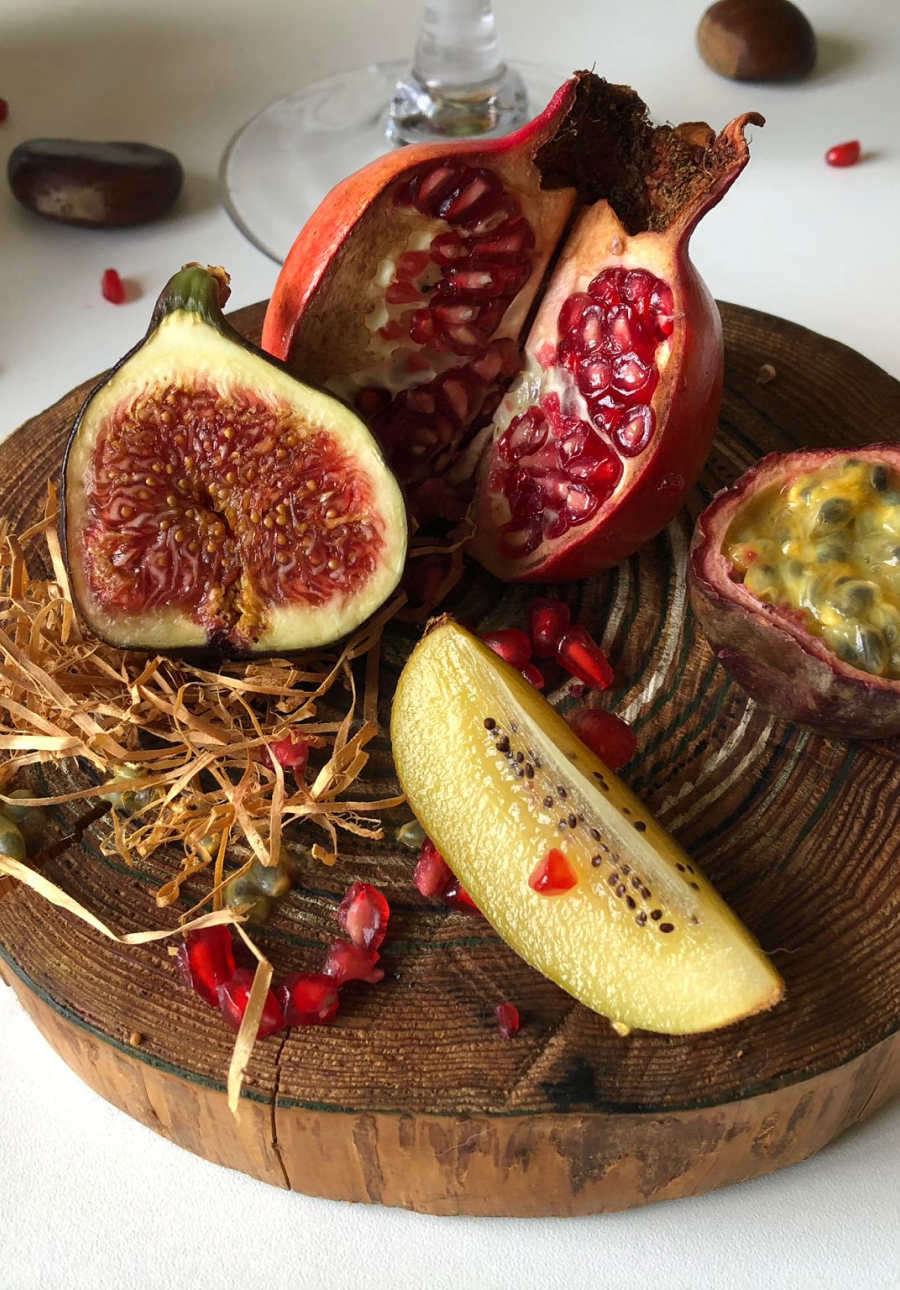 About us
Founded in 2012, Take a Chef began with a deep belief that the best of the culinary talent should not be kept hidden behind the thick walls of a restaurant's kitchen; it should be allowed to shine at the one place where everyone enjoys the most treasured meals- one's own dining table.
+10
years since our launch
2.3M
guests enjoyed our experience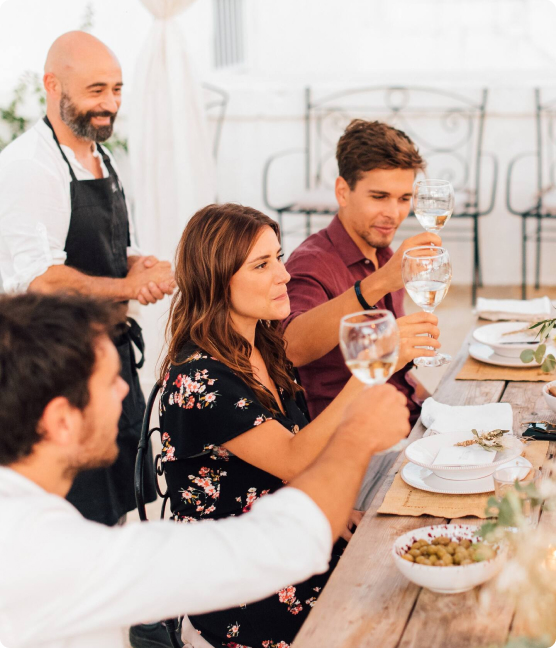 TECHNOLOGY
We're focused on creating a seamless booking experience to foster personalization and connection between chefs and guests.
FOOD
We've curated a selection of chefs based on their expertise and passion to grant our guests access to every cuisine in the world.
HOSPITALITY
We turn chefs into hosts to build meaningful connections with their guests, from the first message till the final toast.
Trusted by industry leaders
With the combination of technology, food knowledge, and love for the hospitality business, we have been able to offer the only global solution in the market to provide high-quality private chef services at any destination, at any given time.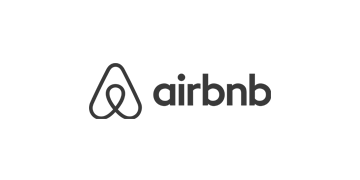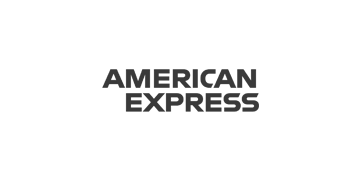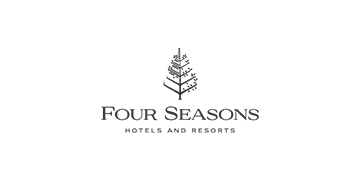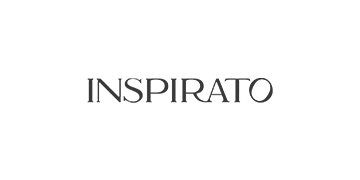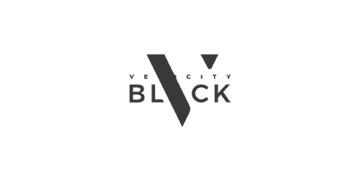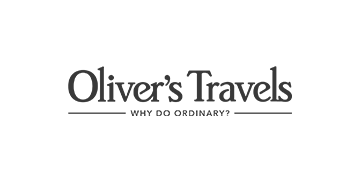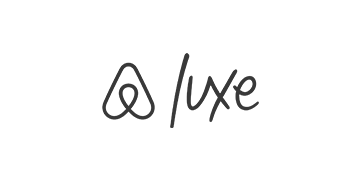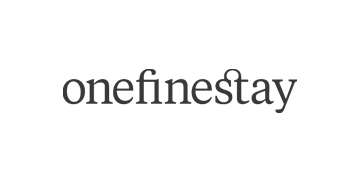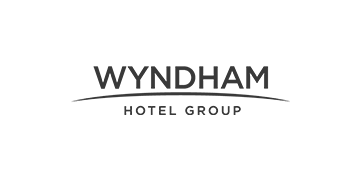 Take a Chef in United Kingdom
Discover cities of United Kingdom where you can enjoy our experiences.
Types of services
Discover the services offered by Take a Chef in United Kingdom.